Welcome to Penguin Class!
Reception at Pulloxhill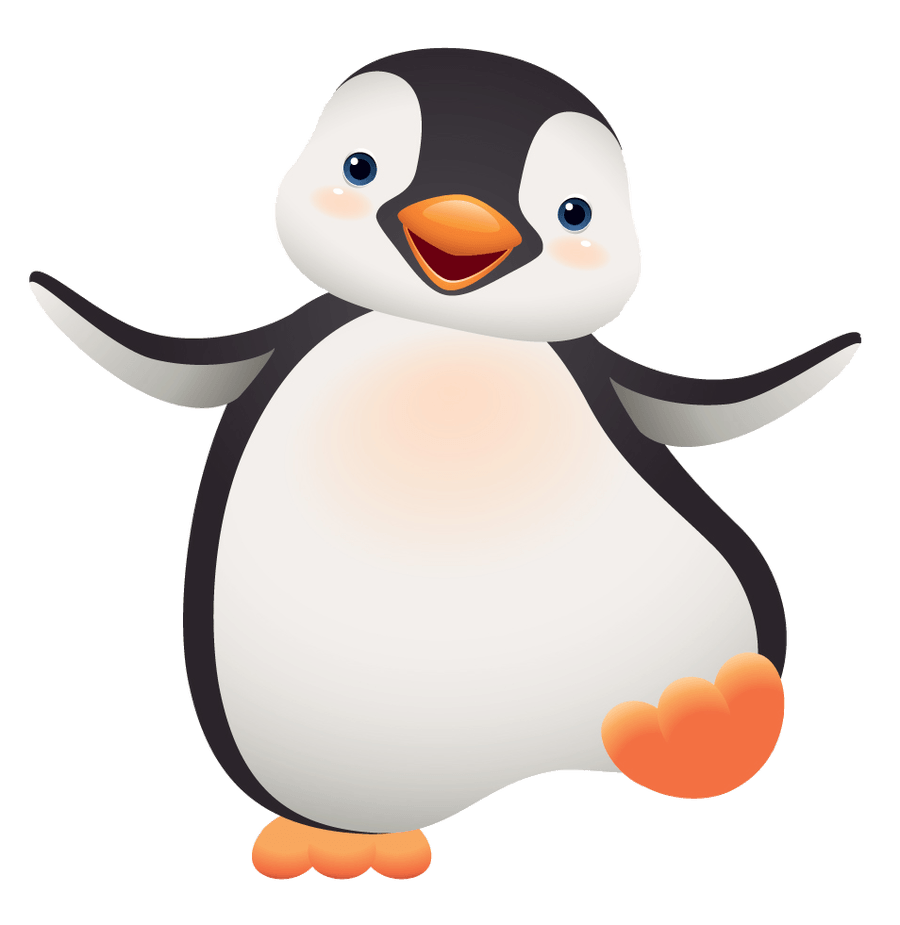 Welcome to Penguin Class, where we learn through playing and working together in our wonderful classroom and outdoor environment with Mrs Leaver, Mrs Wolfe and Mrs Jephson. We believe that all children in Penguin Class should benefit from a wide-ranging curriculum with good breadth, balance and relevance, differentiated to meet the individual needs of each child. We believe that learning should be motivating, stimulating and above all fun, and should produce success, confidence and security in the children. We foster close links with our children's homes, so as their experiences and interests can influence the planning of our curriculum. We believe in equal opportunities for all of our children.
Penguin Class has a rich and stimulating play based environment. Through play, the children explore and develop learning experiences, which
help them to make sense of the world. The children practise and build up ideas, and learn how to control themselves and develop an understanding
of our school's values and expectations for their behaviour. The children are encouraged to think creatively and they communicate with other children and adults as they investigate and find solutions to challenges.
We are aspirational and strive for every child to achieve their full potential. We believe that every child is unique and we are committed to delivering the best to each of them. There are seven main areas of learning in the Foundation Stage Curriculum, which the children follow: Personal, Social and Emotional Development, Physical Development, Communication and Language, Mathematics, Literacy, Understanding of the World, and Expressive Arts and Design. Information on what we will be learning this half term is included in our curriculum news, which is available by clicking on 'curriculum news'. Our current timetable is available by clicking on 'timetable'.
Here are some things you might like to know about Penguin Class:
We practise our phonics, reading, mark-making / writing and mathematics every day

We enjoy 'story time' every day.

We have assembly every day and we follow our school's values, as we learn through playing together.

We have PE on Monday and Friday.

We visit the computing suite at least once a week, sometimes more often.

We have 'Show and Tell' on Wednesday, when we bring in small items from home, related to our topic or focus phonics, to share with our friends.

We bring home a library book every Wednesday. Please share this book with your child and ensure that it is brought back to school the following Wednesday.

We have a simple task to complete in our learning log every week. The children will come home with their learning log on Friday and it should be handed in on Wednesday.

We have a home - school communication book. Please ensure that this is sent in to school each day.
If we have not mentioned something you would like to know, please do not hesitate to ask.
Mrs Leaver, Mrs Wolfe and Mrs Jephson
Autumn Term 1 2021
We are all really proud of how well the Penguins have settled into school life. It is quite a big transition from nursery or home and they have been amazing!
This half-term we have enjoyed getting to know each other through our 'Magical Me and the World Around Me' topic. We have created self-portraits, talked about our families, our homes and what we like to do. We are learning about people who help us, both in school and outside.
As part of our British Value of Mutual Respect, the Penguins have been celebrating our similarities and our differences. We are enjoying our fantastic book 'Welcome to our World', which shows us that many things are different around the world. Thank you to those of you who have contributed to our international display.
We have been working really hard to learn our Phase 2 sounds and to start to blend those sounds into simple words. The Jolly Phonics actions have really helped with this! In maths we have been concentrating on understanding the key concepts of sorting, comparing, matching and pattern. We look forward to using those skills as we start to look at number in more depth next half-term.
We really enjoyed learning the Harvest songs and participating in the school Harvest Festival.
The Penguins have been making the most of the dry weather and spending as much time exploring our outdoor area as possible! They are loving the new mud kitchen, maths area, word wall and reading area. The children are all developing their imagination and sharing skills with all of our construction and small world toys, and our current 'Garden Centre' role play area.