Welcome to Penguin Class!
Reception at Pulloxhill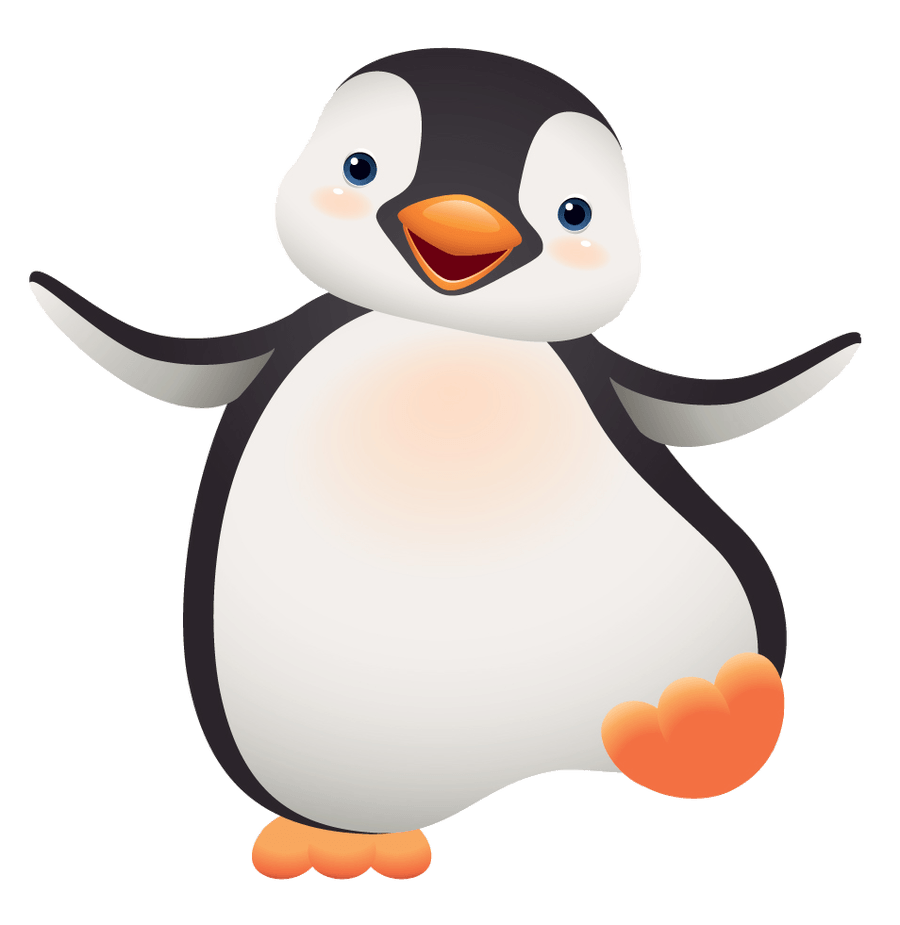 Welcome to Penguin Class, where we learn through playing and working together in our wonderful classroom and outdoor environment with Mrs Leaver, Mrs Wolfe and Mrs Jephson. We believe that all children in Penguin Class should benefit from a wide-ranging curriculum with good breadth, balance and relevance, differentiated to meet the individual needs of each child. We believe that learning should be motivating, stimulating and above all fun, and should produce success, confidence and security in the children. We foster close links with our children's homes, so as their experiences and interests can influence the planning of our curriculum. We believe in equal opportunities for all of our children.
Penguin Class has a rich and stimulating play based environment. Through play, the children explore and develop learning experiences, which
help them to make sense of the world. The children practise and build up ideas, and learn how to control themselves and develop an understanding
of our school's values and expectations for their behaviour. The children are encouraged to think creatively and they communicate with other children and adults as they investigate and find solutions to challenges.
We are aspirational and strive for every child to achieve their full potential. We believe that every child is unique and we are committed to delivering the best to each of them. There are seven main areas of learning in the Foundation Stage Curriculum, which the children follow: Personal, Social and Emotional Development, Physical Development, Communication and Language, Mathematics, Literacy, Understanding of the World, and Expressive Arts and Design. Our current timetable is available by clicking on 'timetable'.
Here are some things you might like to know about Penguin Class:
We practise our phonics, reading, mark-making / writing and mathematics every day

We enjoy 'story time' every day.

We have assembly every day and we follow our school's values, as we learn through playing together.

We have PE on Tuesday and Friday.

We visit the computing suite at least once a week, sometimes more often.

We have 'Show and Tell' on Wednesday, when we bring in small items from home, related to our topic or focus phonics, to share with our friends.

We learn and practise a cursive handwriting style.

We bring home a library book every Wednesday. Please share this book with your child and ensure that it is brought back to school the following Wednesday.

We have a special board in our classroom to celebrate achievements at home. 'WOW' cards are sent home with each child.

We have a simple task to complete in our learning log every week. The children will come home with their learning log on Friday and it should be handed in on Wednesday.

We have a home - school communication book. Please ensure that this is sent in to school each day.
If we have not mentioned something you would like to know, please do not hesitate to ask.
Mrs Leaver, Mrs Wolfe and Mrs Jephson
Autumn Term 2020
First-half:
We welcomed nine Penguins in September. It has been wonderful to see how well they have settled in to life in school.
This half-term, Penguin Class have been busy exploring their topics 'Amazing Autumn' and 'Magical Me'. They have spent as much time as possible outside, complementing the learning they have been doing indoors. They have worked hard in the garden, particularly enjoying planting bulbs ready for the spring, using their wonderful Percy the Park Keeper hut as a base. Indoors, the Penguins have enjoyed playing in their doctors' surgery and exploring the resources in the classroom.
The Penguins have begun to cook their way 'through the alphabet', and have made apple and blackberry crumble, bread rolls, cracker faces and 'hedgehog' biscuits, all of which were delicious! They particularly enjoyed mixing autumn colours in school, which they then found outside. Over the half-term, the children have collected conkers, acorns and autumn-coloured leaves and really liked making and then flying spinners, which replicated the tree 'spinners' they found outside.
The Penguins have made hedgehogs in many ways, using a variety of materials and demonstrating many different skills. They have also produced 'Penguin Class' displays, a values display, an 'Owl Babies' display and 'SATPIN' letter displays, which are dotted around the classroom. These displays all looking amazing! In addition, they have created 'hand print' colour mixing and 'mark-making' displays.
PE lessons hosted by Premier Sport have been a real favourite. In addition, the Penguins have enjoyed learning some French, which they practise most days in school.
Second-half:
This half-term the Penguins have had great fun learning about 'Fabulous Festivals' and 'Terrific Toys'! They enjoyed finding out about Bonfire Night, Poppy Day, Diwali, Eid al Fitr, Hanukah, birthdays, oh and Christmas of course! This was alongside exploring toys in many different ways.
Our work on the Gingerbread Man was super and we now know where lots of towns and cities are in this country and further afield - the Gingerbread Man travelled far and wide!
We have continued to cook 'through the alphabet', making decorated doughnuts, gingerbread men and (shape) jam tarts. We also enjoyed sharing moon and star fruit.
We have produced Bonfire Night, festivals, Gingerbread Man and favourite soft toy displays, which all look amazing!
The Penguins' Christmas celebrations were fantastic! They worked really hard to learn Père Noel (Father Christmas) in French, which they sang so confidently for our Christmas video performance. The Penguins and Puffins formed a lovely nativity tableau to perform Away in a Manger for a Christmas video performance.
We have continued to enjoy participating in PE lessons hosted by Premier Sport and learning French, which we practise most days.
Spring Term 2021
It was wonderful welcoming all of the Penguins back to school at the beginning of March after such a long time! They have settled back really well. Mrs Leaver has loved getting to know all of the children.
Well done to all of the Penguins, who did some super hard work at home or in our COVID-19 provision on our first half-term topic about the weather!
The Penguins have really enjoyed the second half-term's topic during which we have investigated many different aspects of materials. They have particularly liked the story of 'The Three Little Pigs' and have absolutely loved playing with the role-play, which they all helped to make. They have also enjoyed playing in our 'Healthy Eating' café and learning about how to eat healthily.
The children have made and labelled a materials book, using a wide range of materials. They have all done an excellent job!
The Penguins have continued to learn some French, practising greetings and colours, and have enjoyed getting back to their PE lessons with Premier Sport during which there has been a focus on fitness.
Summer Term 2021
The children in Penguin Class have absolutely loved our minibeasts topic.
They have found out about different minibeasts each week: butterflies, dragonflies, ladybirds, bees, spiders, slugs, snails and worms, learning fun, interesting information and writing fact files for each.
The Penguins have marvelled at how our tiny caterpillars have changed into the most beautiful Painted Lady butterflies. They have produced super butterfly diaries.
The children have produced the most amazing art work, both in the classroom (indoors and outside) and in the computing suite. Our classroom looks wonderful!
Our outdoor minibeast role-play has been a real hit, with the children spending many happy hours investigating different minibeasts. Indoors, they have enjoyed playing in our supermarket. Our trollies, filled with produce, have been pushed up and down the classroom many times!
The Penguins have loved 'Cosmic Yoga' sessions each week, which they carefully follow. They have learnt many different positions, and like beginning and ending our sessions by joining in saying, "Namaste". The children have continued to enjoy their PE sessions with Premier Sport, and have worked hard to develop their fitness and learn new ball skills.