Welcome to the Owls!
Year 2 at Greenfield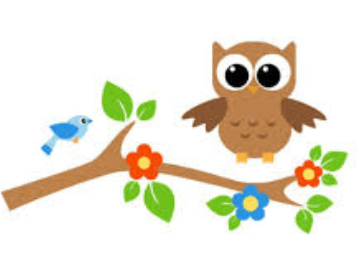 Welcome to Owls, where we work hard together and live our values.
Owl Class start time is 8.40 am and the day will end at 3.10 pm at the moment.
Please aim to arrive at the allocated time for our class. Please come in the gate by our Nursery.
The children are absolutely fabulous at washing their hands thoroughly.
If someone different is picking your child up, please could you make a member of our team aware, through a written message that is sent with your child,
or a message to the school office.
You will still be having PE lessons with Mr Cooksley and Mr Norman twice a week. Your PE lesson days are Wednesdays and Thursdays.
Please make sure your PE kit is always at school. Boys and girls please have your hair tied up for school. Thank you!
You will still be having Computing once a week. We know how much you love these timetabled lessons!
Children read everyday at school. The children will read individually and in groups to an adult. Children are encouraged to read at home as regularly as possible to support their progress. We welcome and value any comments from home.
Our weekly Learning Logs are an excellent opportunity for children to share and discuss the learning they have done at school with family at home. We encourage the children to complete the work themselves with their own pictures, writing and sometimes photographs. Our Learning Log activity is set on a Friday and needs to be returned to school by the following Wednesday. Please make the Learning Log a positive and enjoyable activity.
Keep in touch with us!
If you have any questions or need any help please contact the school by telephone or email and someone will either help straight away, if possible, or they will get a message to us.
Miss Drawbridge and I are really looking forward to an exciting year in Owls.
Class Teacher - Mrs Butterworth
Teaching Assistant - Miss Drawbridge
Summer Term 1 2021
Music
The Ocarina is an ancient musical instrument which has been around for more than 12000 years. The Chinese used the instrument for song and dance. The Italians named it an Ocarina which means "little goose" when it arrived in Europe. In our lessons, the Owls enjoyed learning about technical control, playing tunes and playing together for the final performance.
The Owls did really well learning to play the Ocarina. Many thanks to Inspiring Music!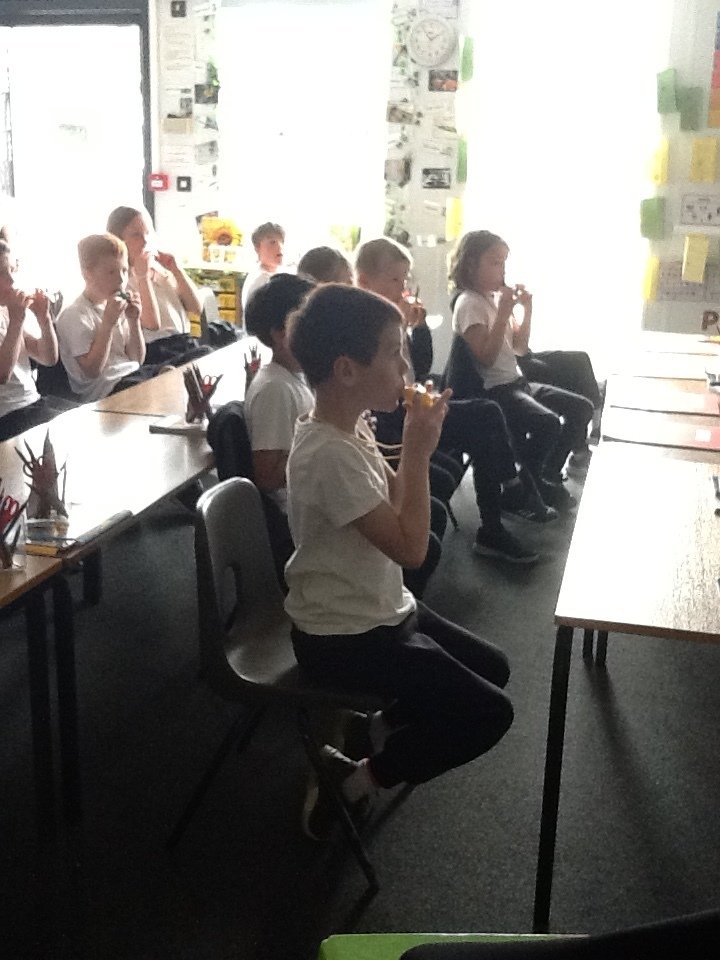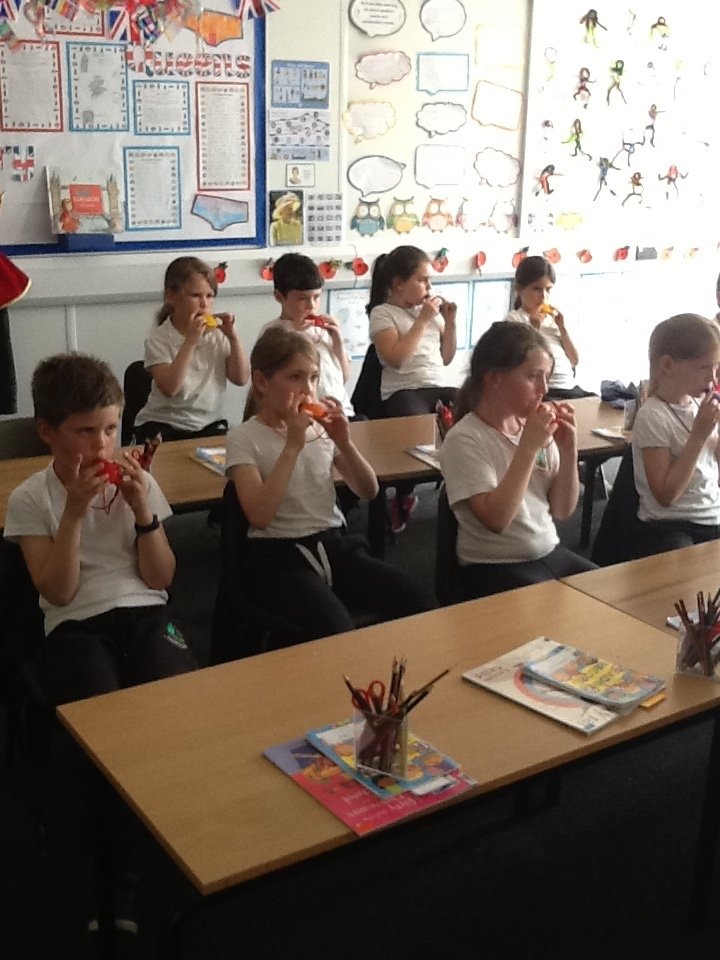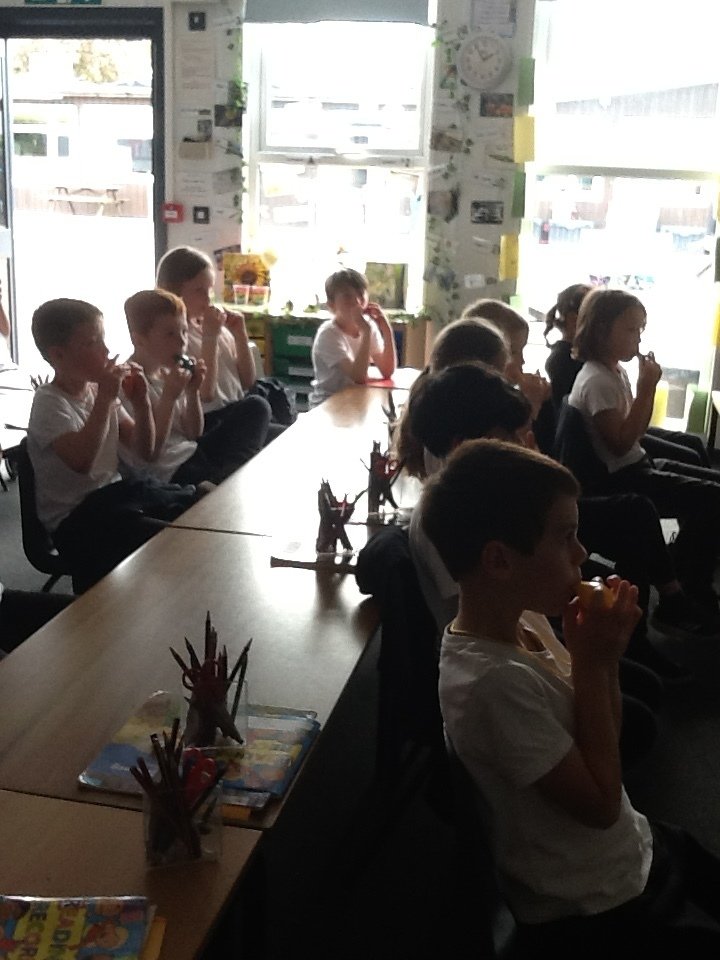 Physical Education
Cricket Lessons with Mr Cooksley and Mr Norman
Owls have been having fun learning how to play cricket.
They have been exceptional at working in small teams to learn the 4 key positions.
Wicket Keeper
Bowler
Batswoman / Batsman
Fielder
The children are using tennis rackets at the moment. They will then progress to cricket bats, once batting skills have been successfully mastered. We have observed some amazing skills during all lessons.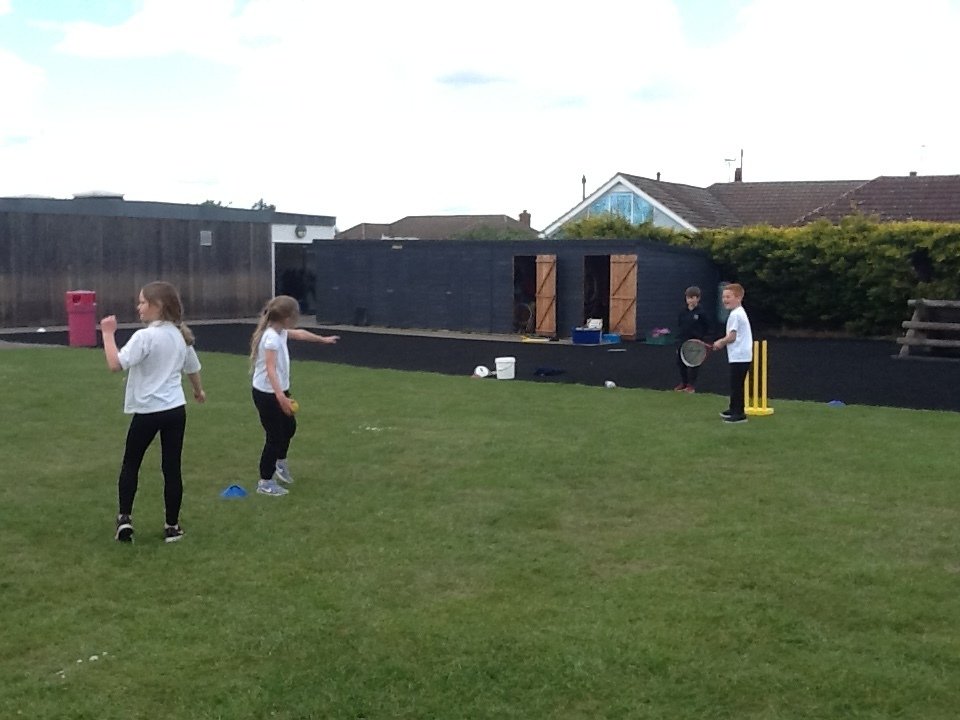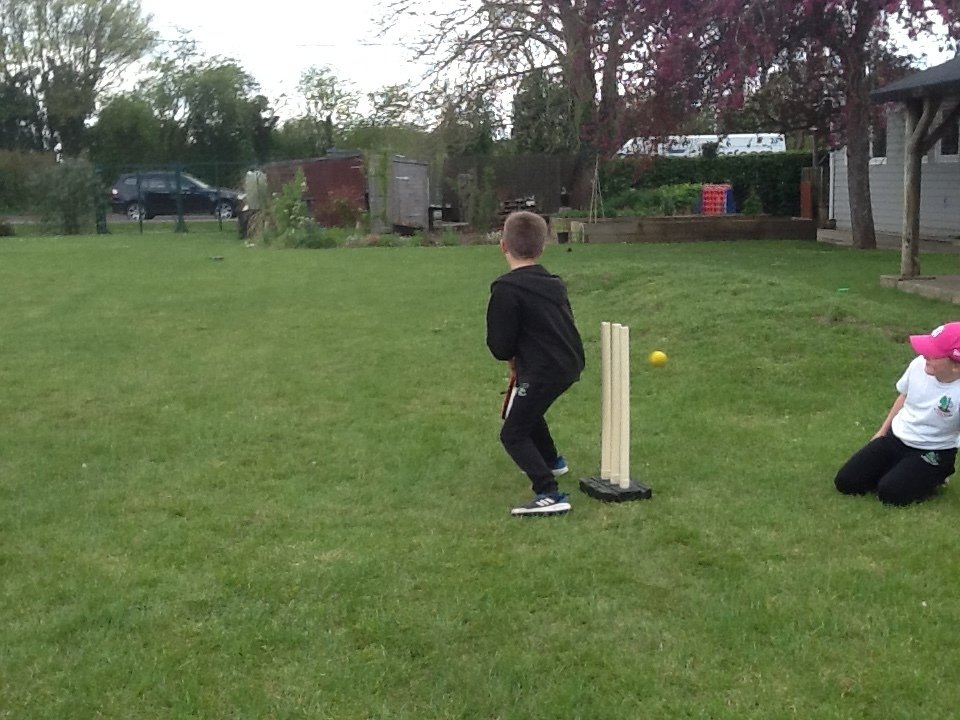 Science
Growing Plants
Owls have been busy learning all about Growing Plants in Science this half term. They have planted giant sunflowers, strawberries, violas, cress and beans to name just a few!
We have been learning about seed dispersal, germination and conditions that affect germination, we have investigated fair tests and we have been collecting results from our research.
The children have all made superb leaflets about growing beans. They are all excellent!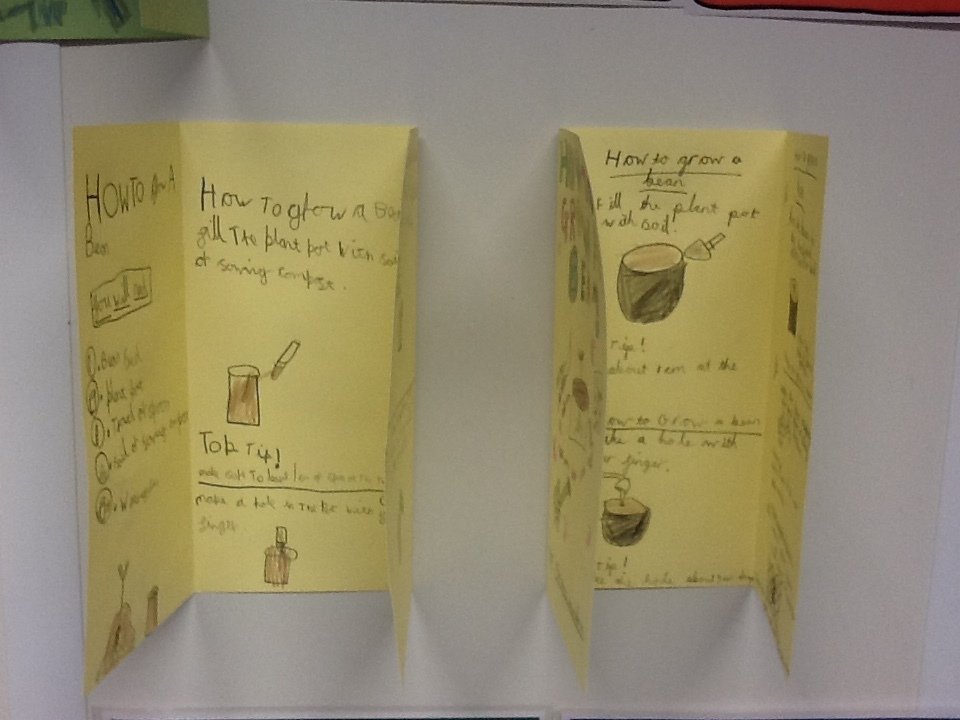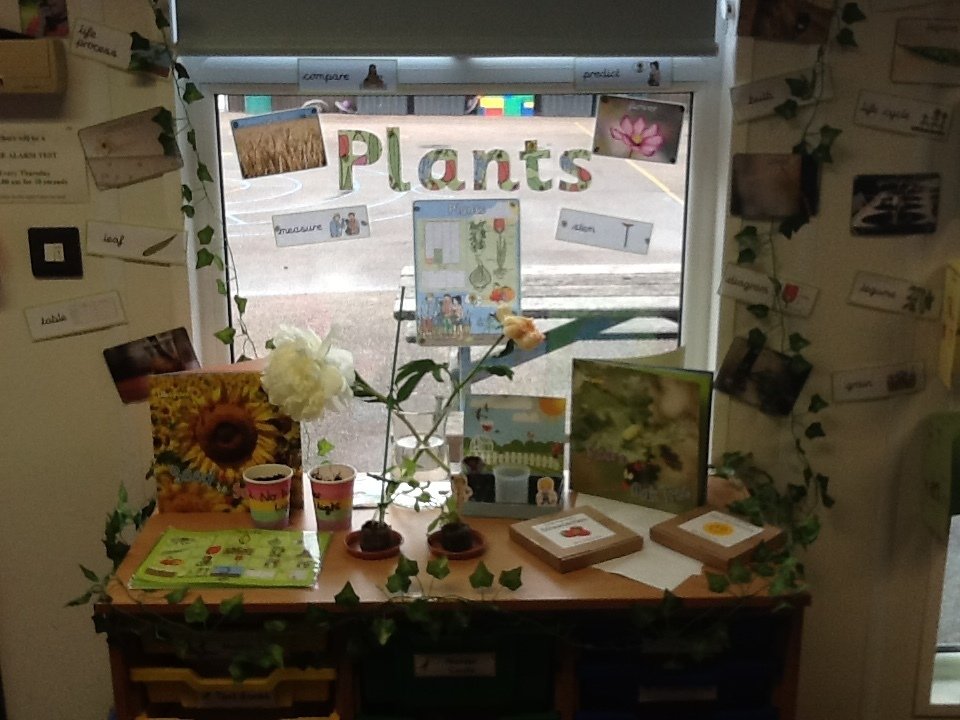 Design Technology
Perfect Pizza
Owls have been learning all about how to make Perfect Pizzas!
The owls have examined, described and categorised a variety of bread-based products. The children had great ideas about what breads would be good ideas for a pizza base and deciding upon their favourite tasty pizza toppings.
The Owls are all familiar with what a healthy plate looks like and are able to make and evaluate a food product based on a design. The children all enjoyed making their pizzas but the best bit was definitely eating them!!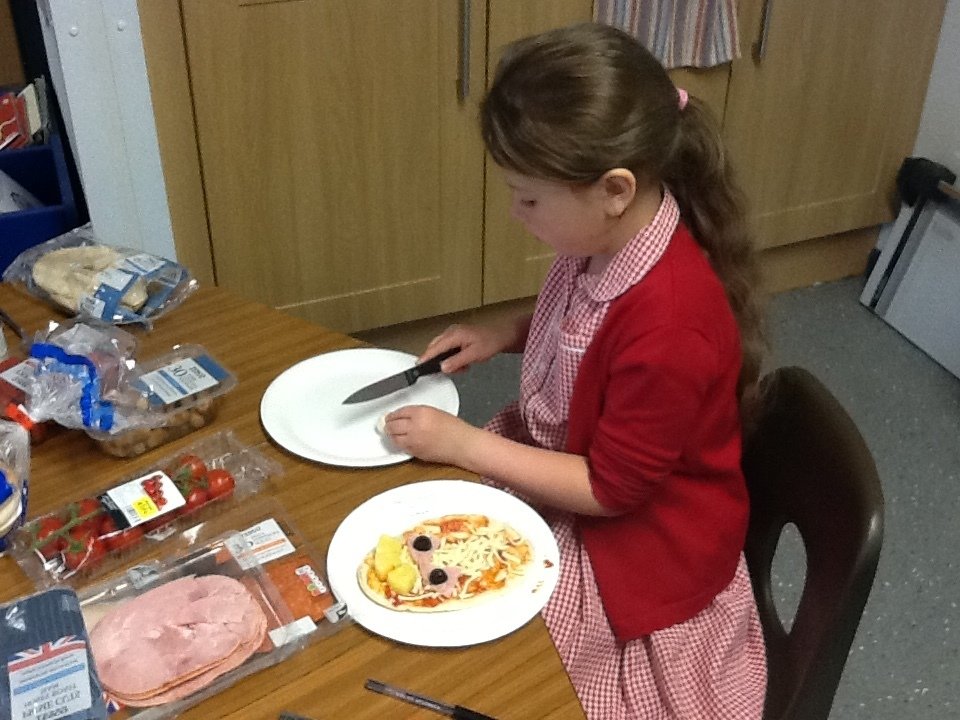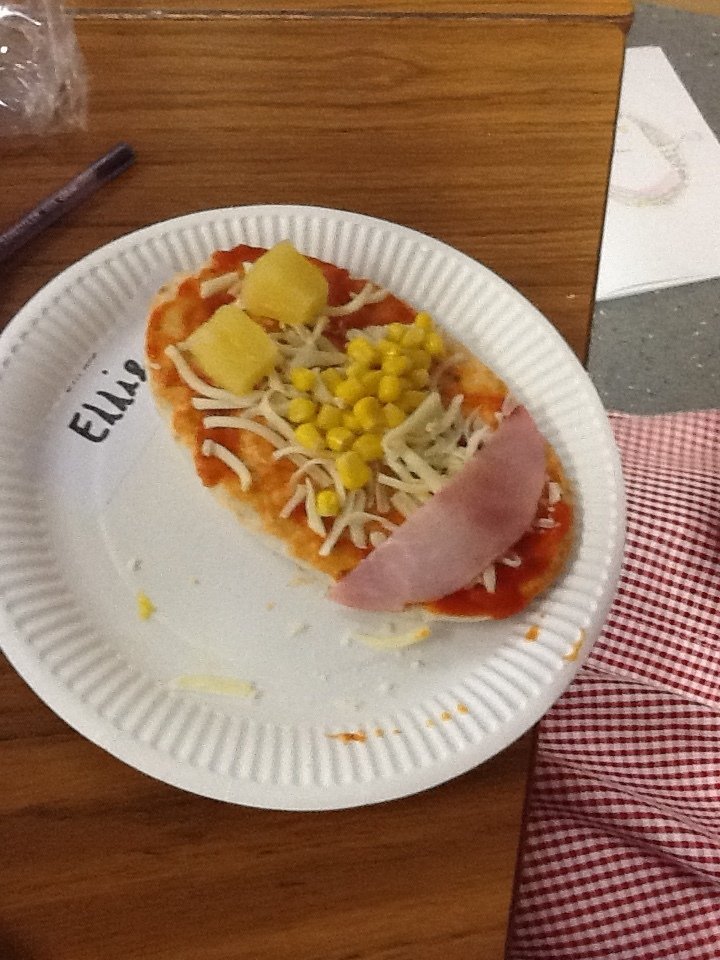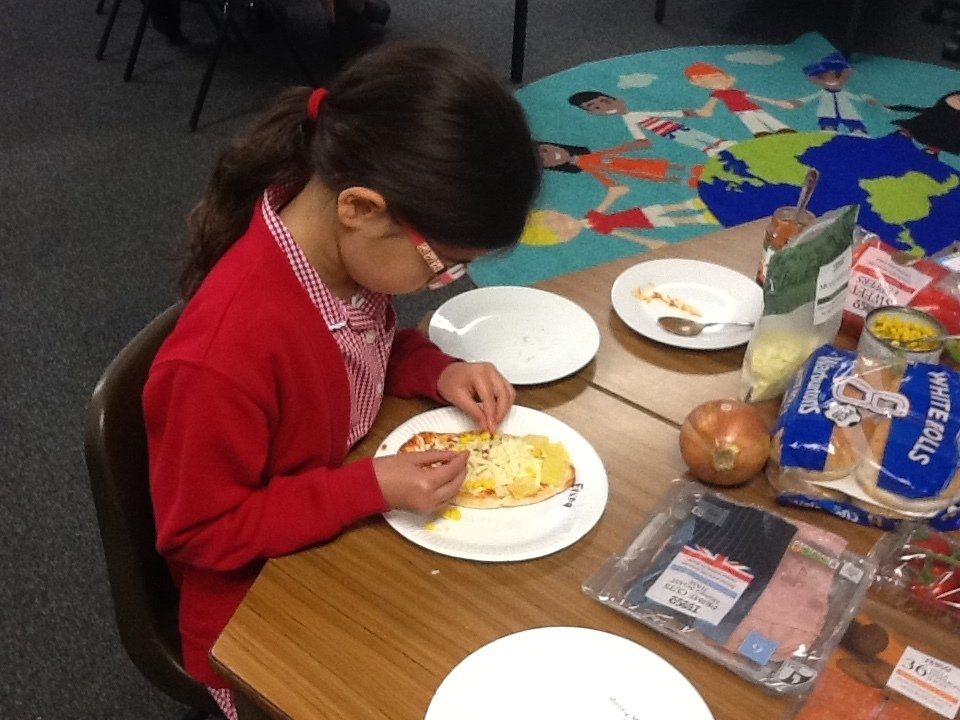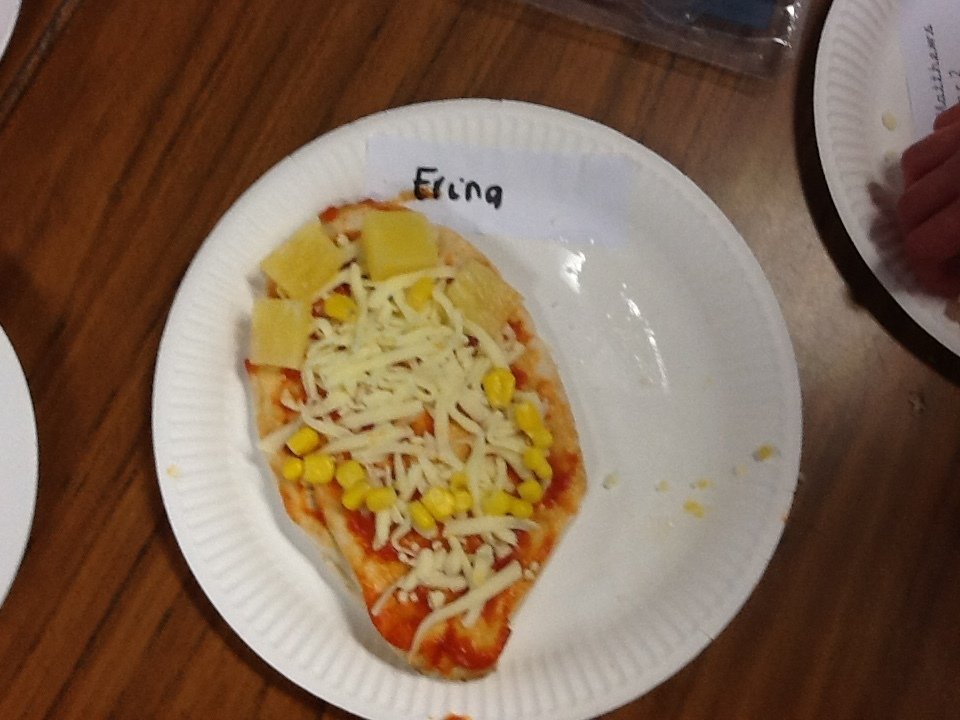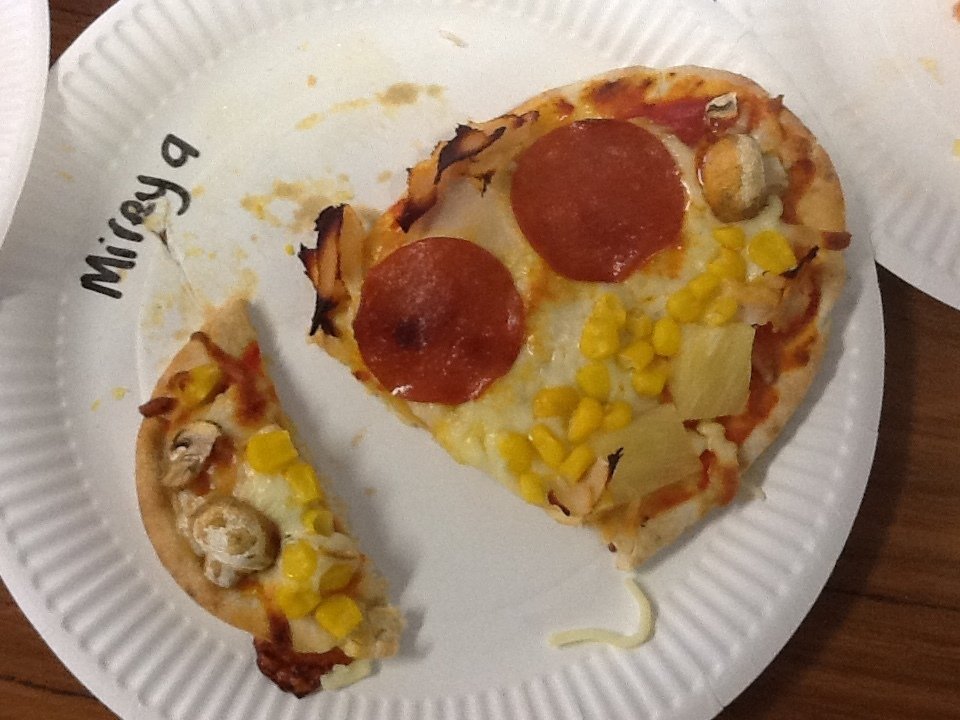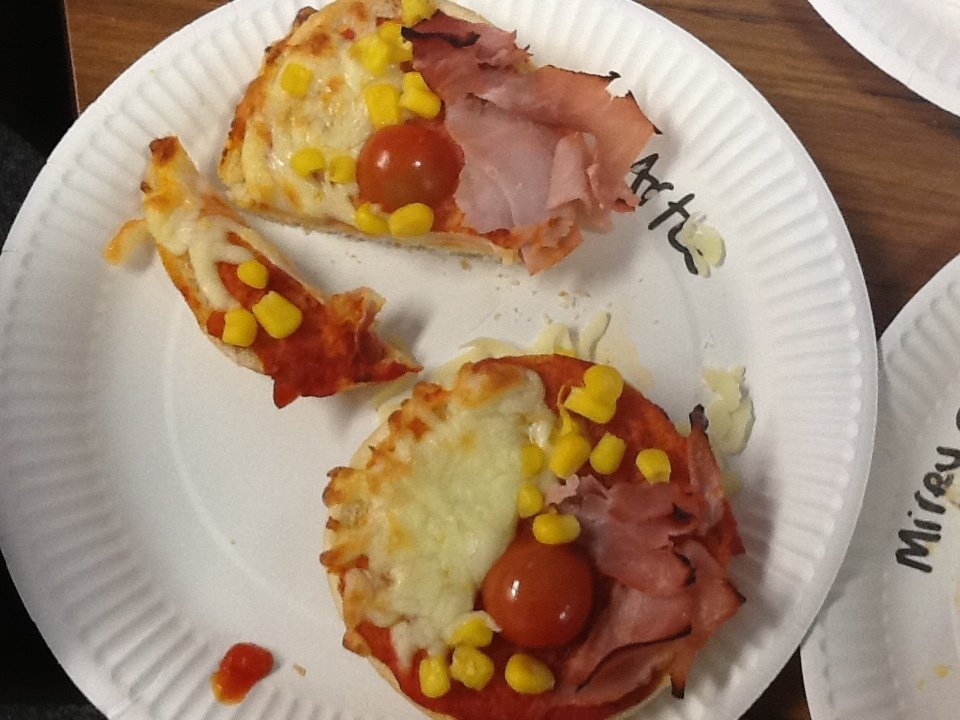 Autumn Term 2 2020
Design Technology
Delightful Decorations
Owls have been practising their cutting skills to make delightful Christmas decorations.
They have been learning how to do a running stitch and overstitch.
They have used their sewing skills to attach buttons and smaller pieces of fabric onto a larger piece of fabric.
When the children evaluated their work a common challenge was threading a needle!

The children have really impressed us with their sewing skills and will certainly be able to darn holes in socks!
Well done Owls!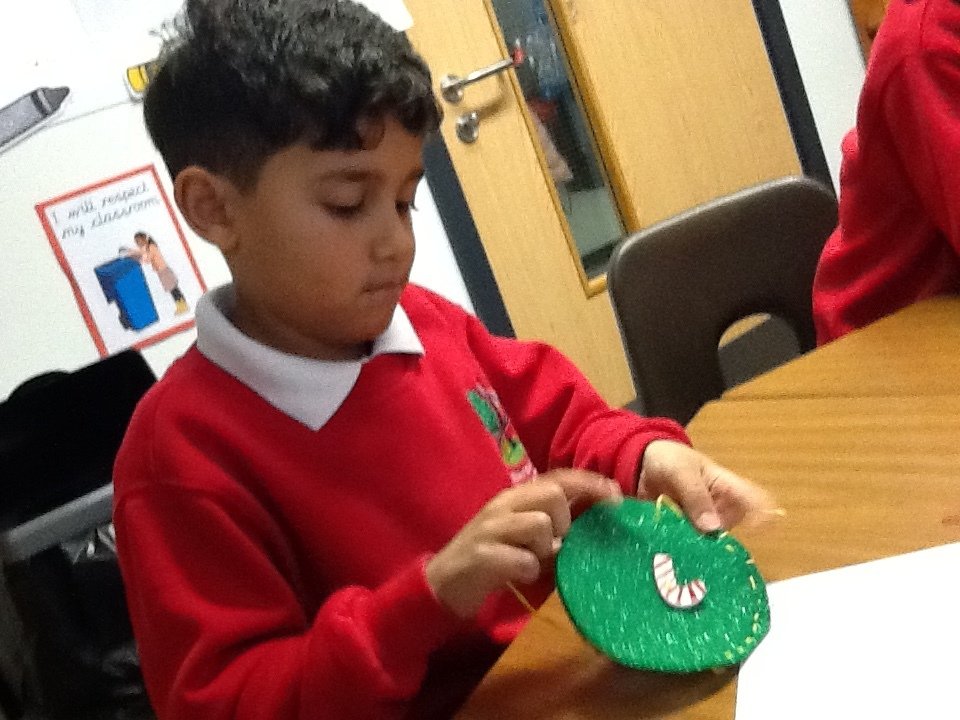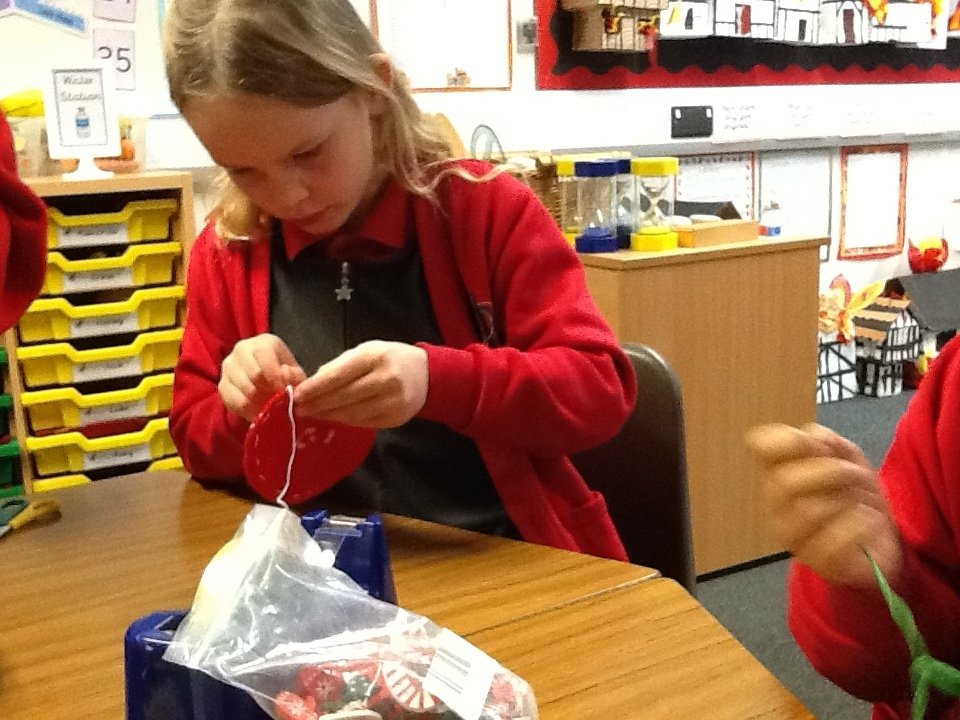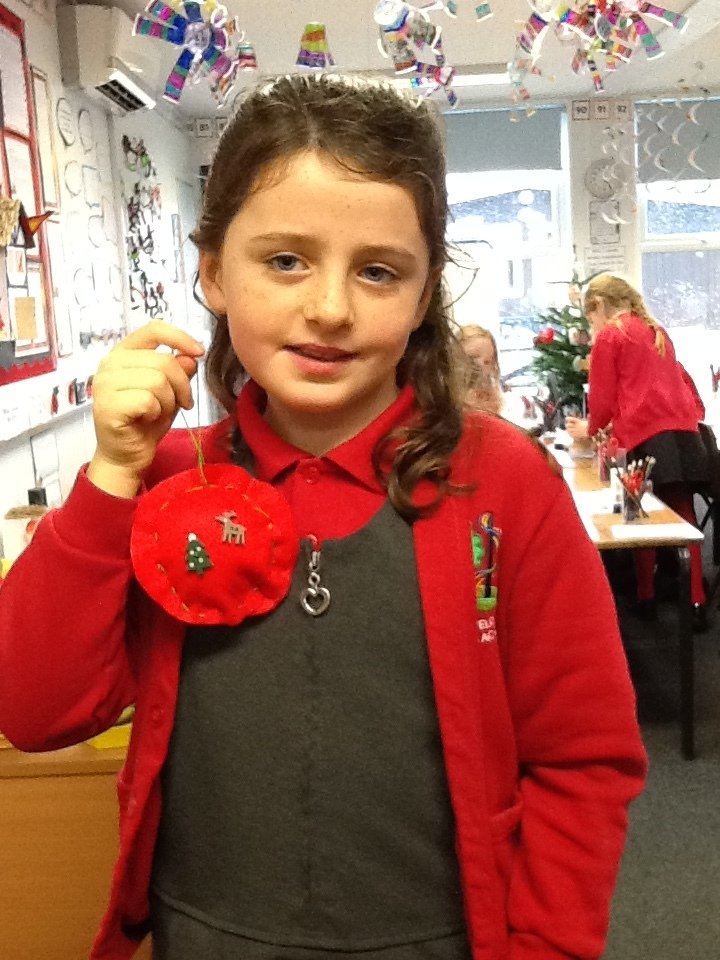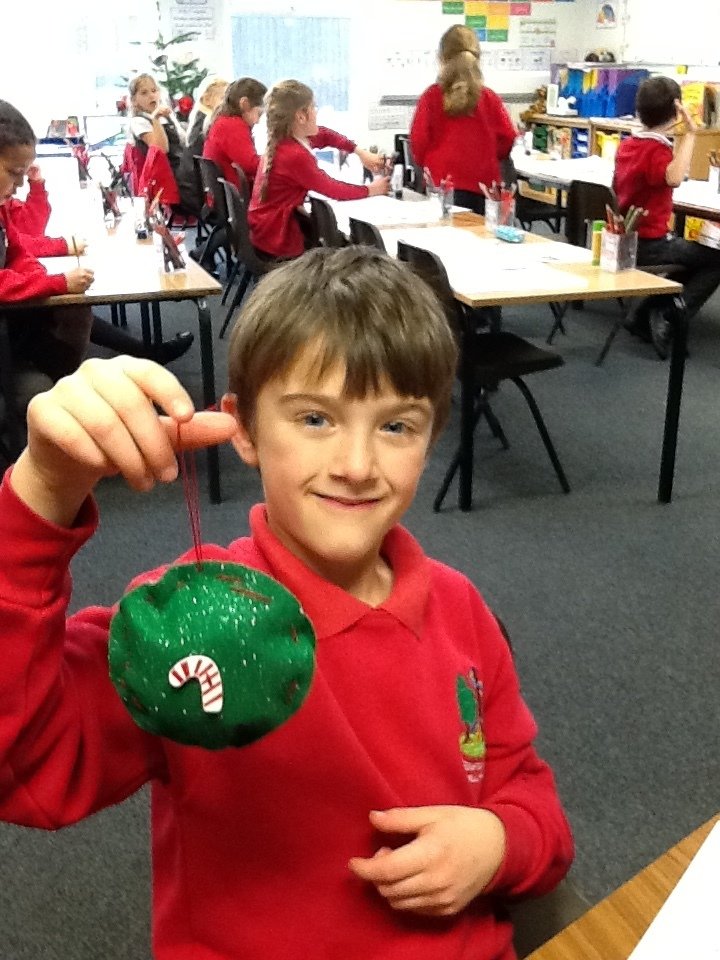 History
We have been learning all about The Great Fire of London.
The children in Owls have all made a model of a building that would have been around at the time of the Great Fire. The children all thought carefully about the materials it would have been made of. The children all know the houses in London in 1666 were mainly made of wood and had thatched roofs. The floors were covered in straw.
The houses were built very close together and this helped the fire to spread from house to house. A strong wind also meant that the fire spread quickly.
The children also wrote fantastic diaries as Samuel Pepys. They were all fascinated why he buried his precious wine and prized parmesan cheese!
We have our very own historic Pudding Lane in our classroom. It looks amazing!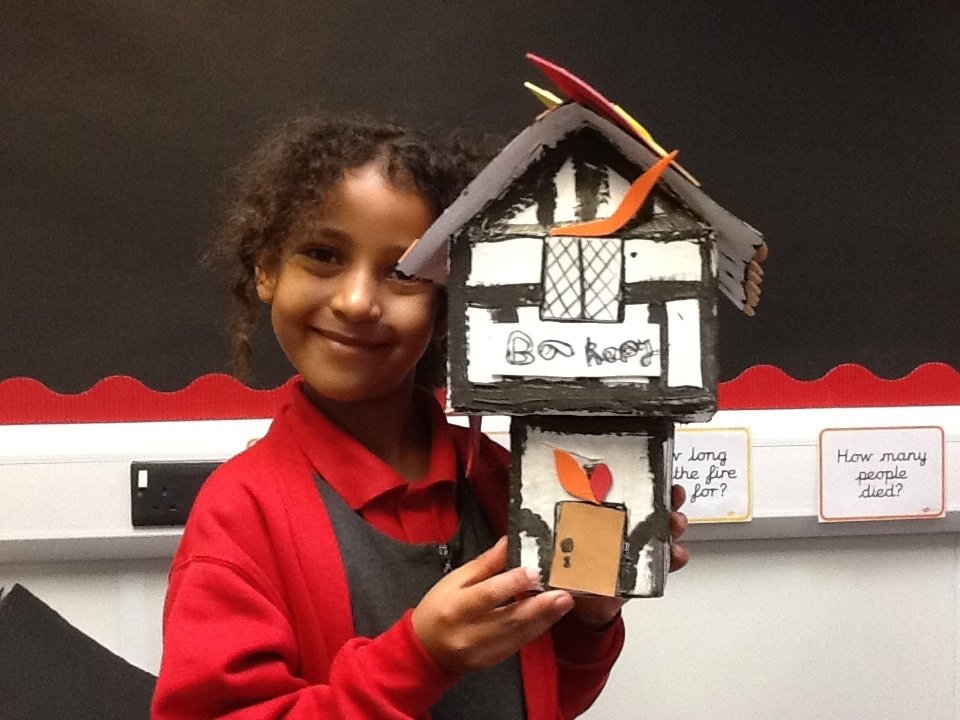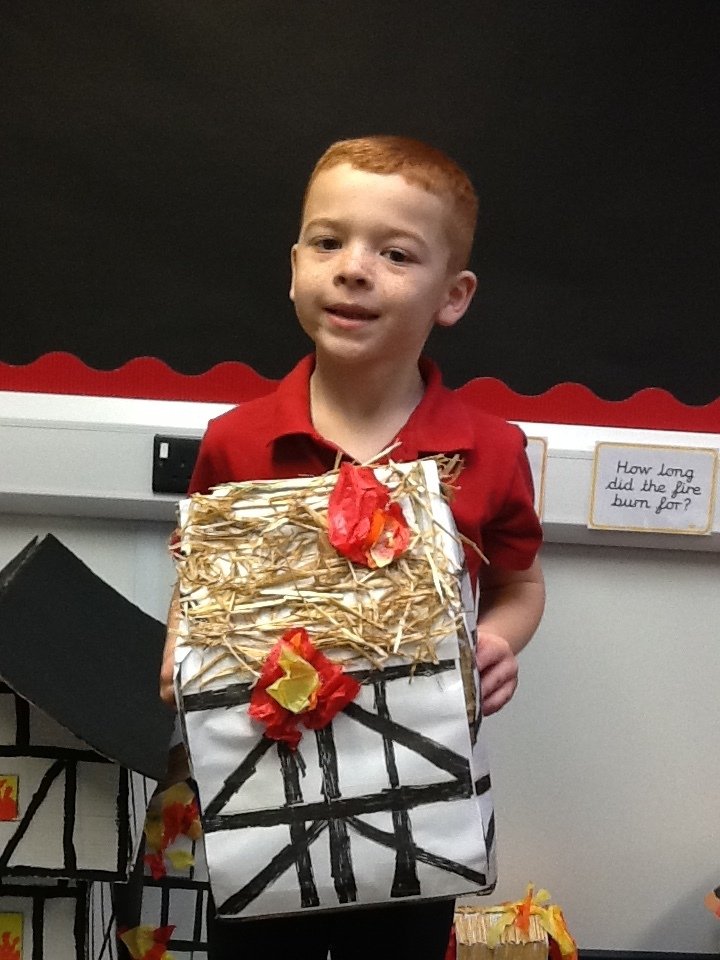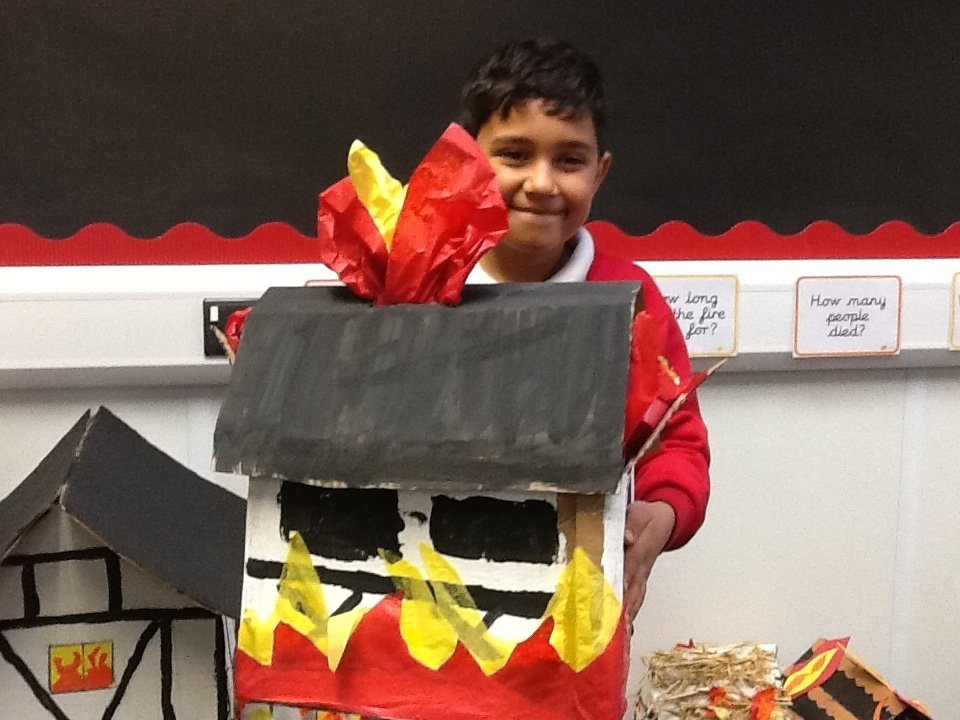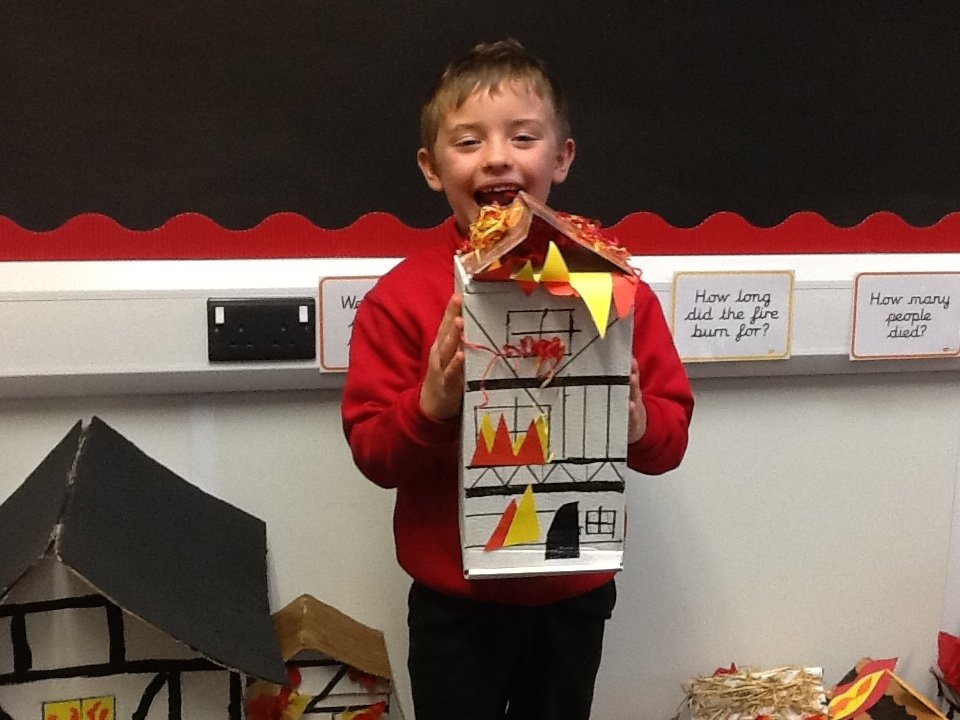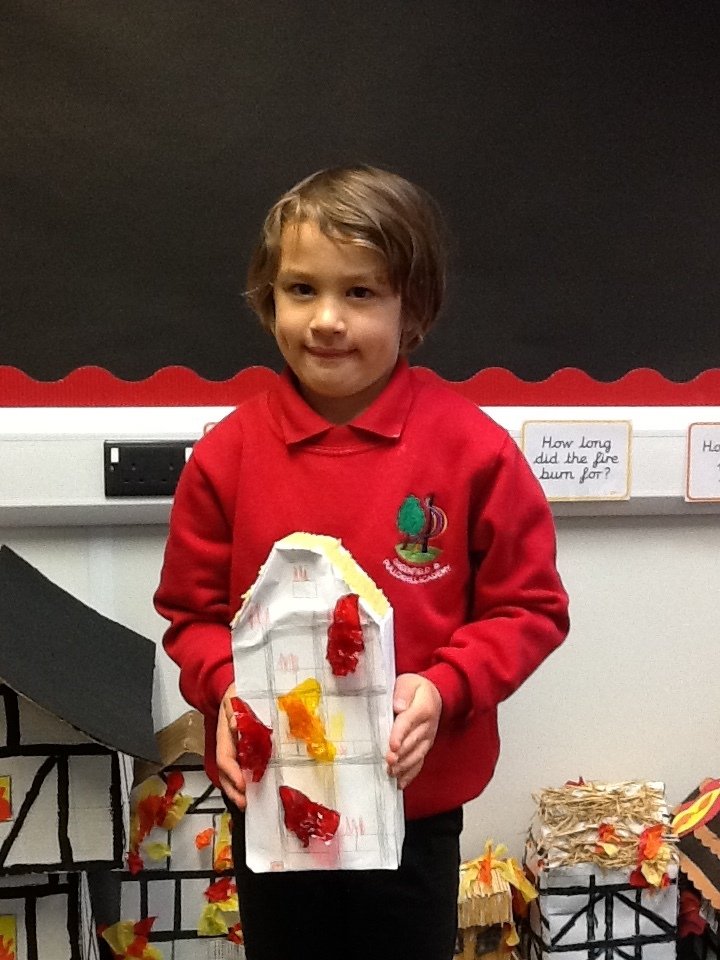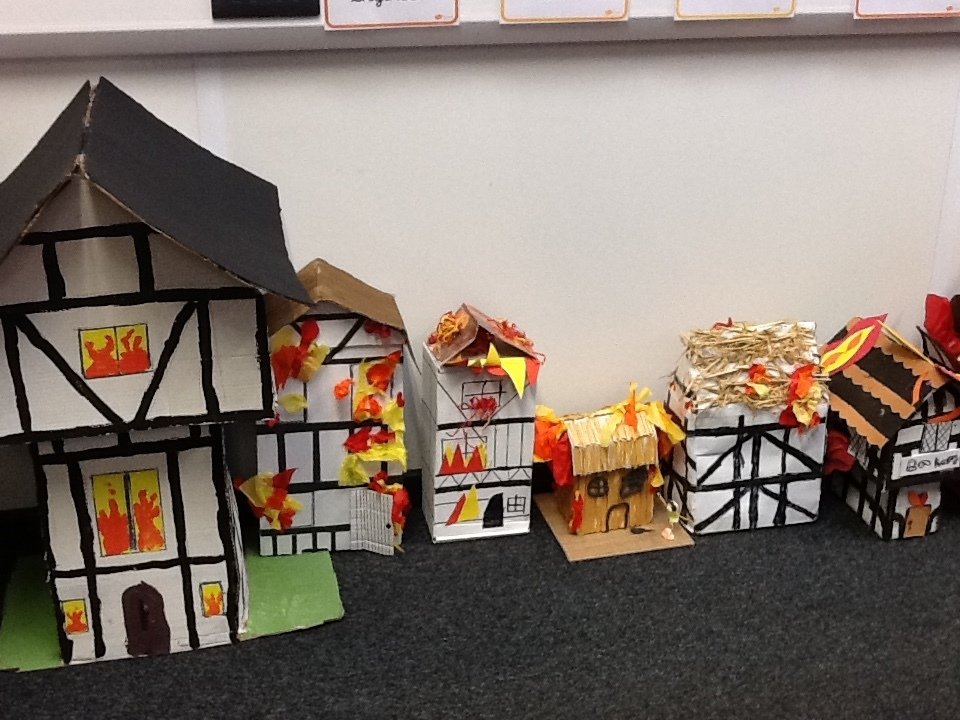 English
In our English lessons the children have been learning to understand and recognise the features of writing instructions.
The children all made beautiful Christmas angels that look beautiful on the classroom tree which was kindly gifted to us from our PTA. Thank you!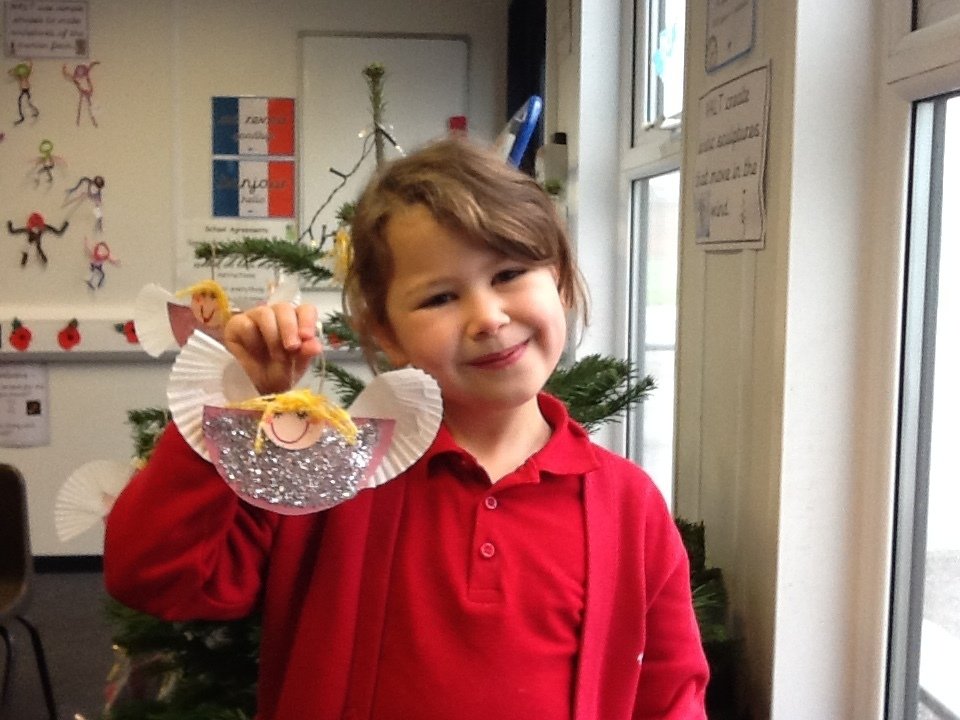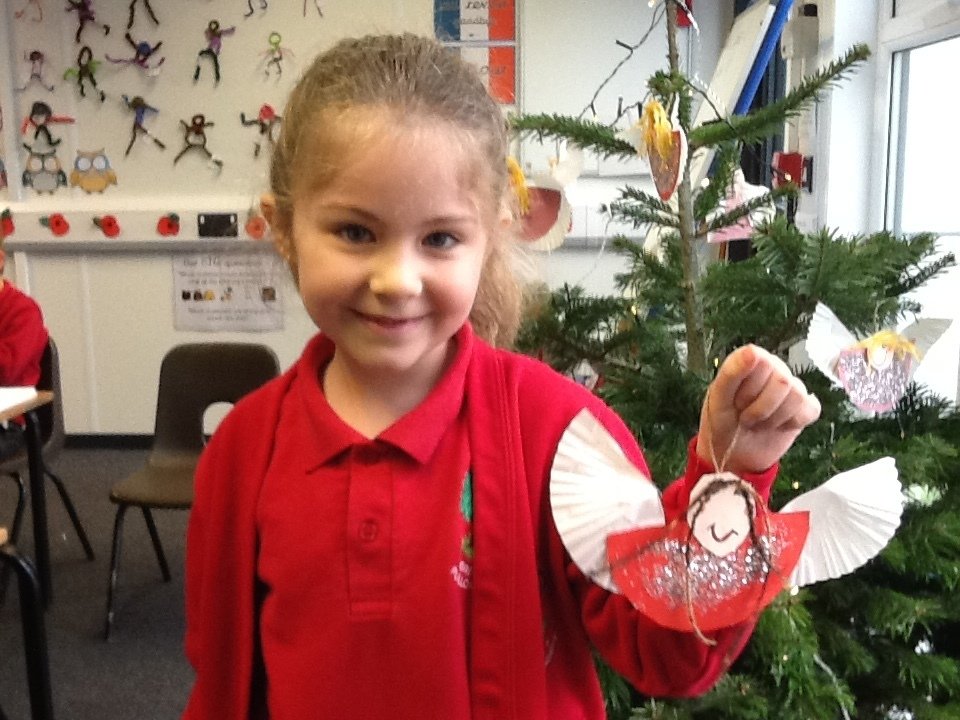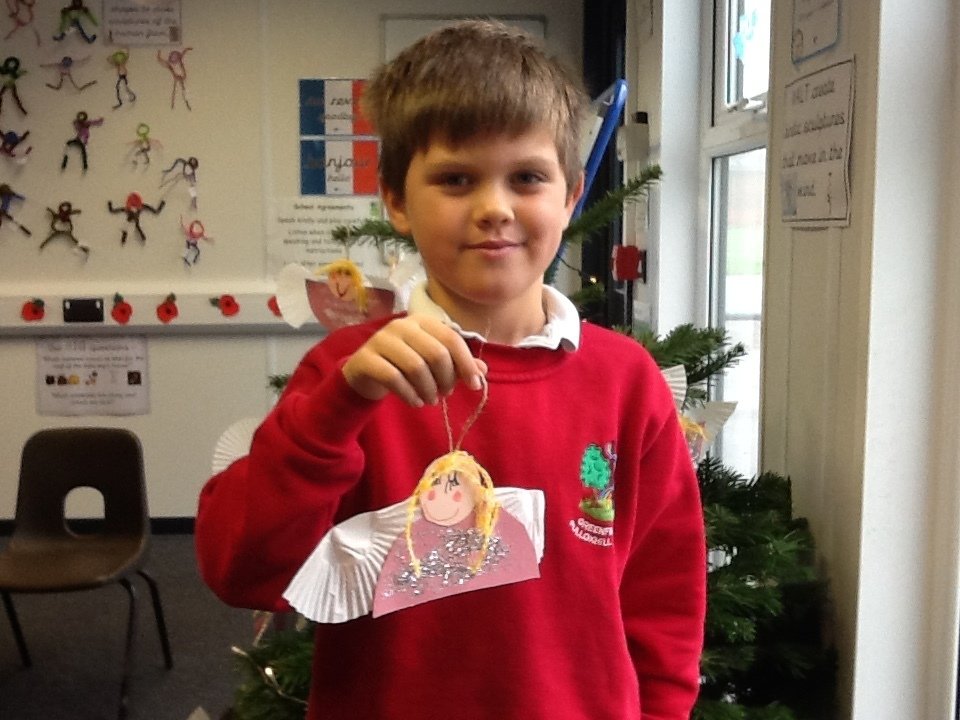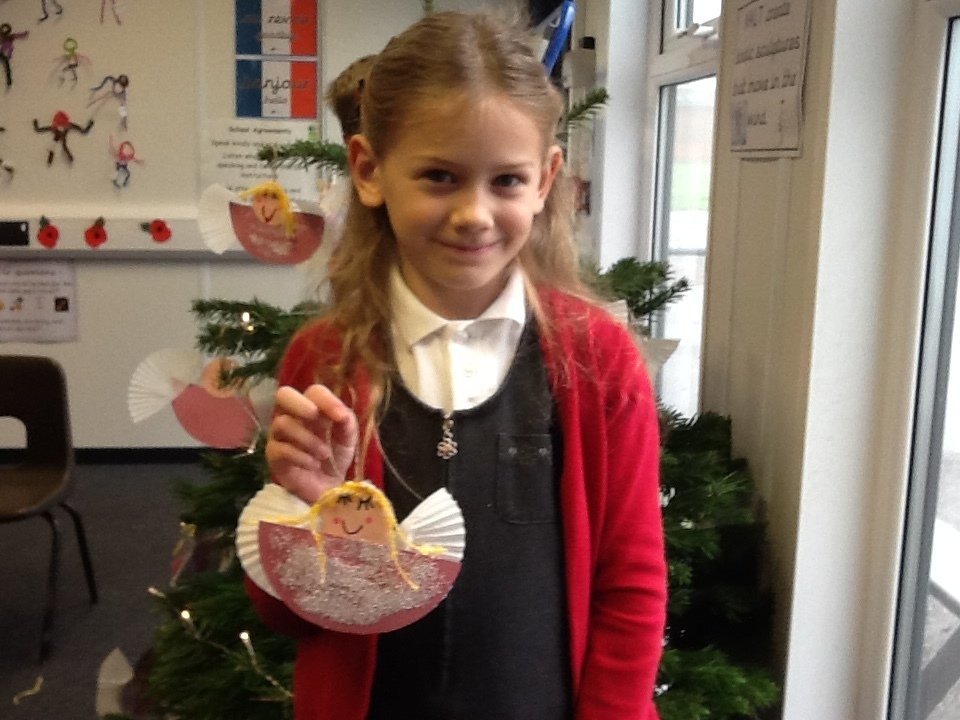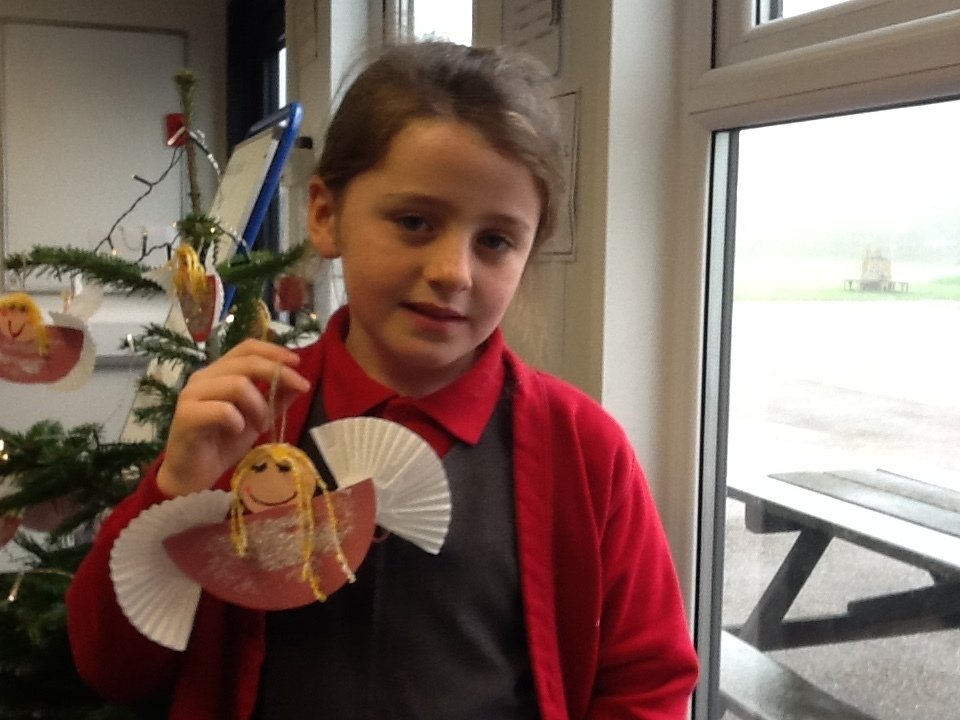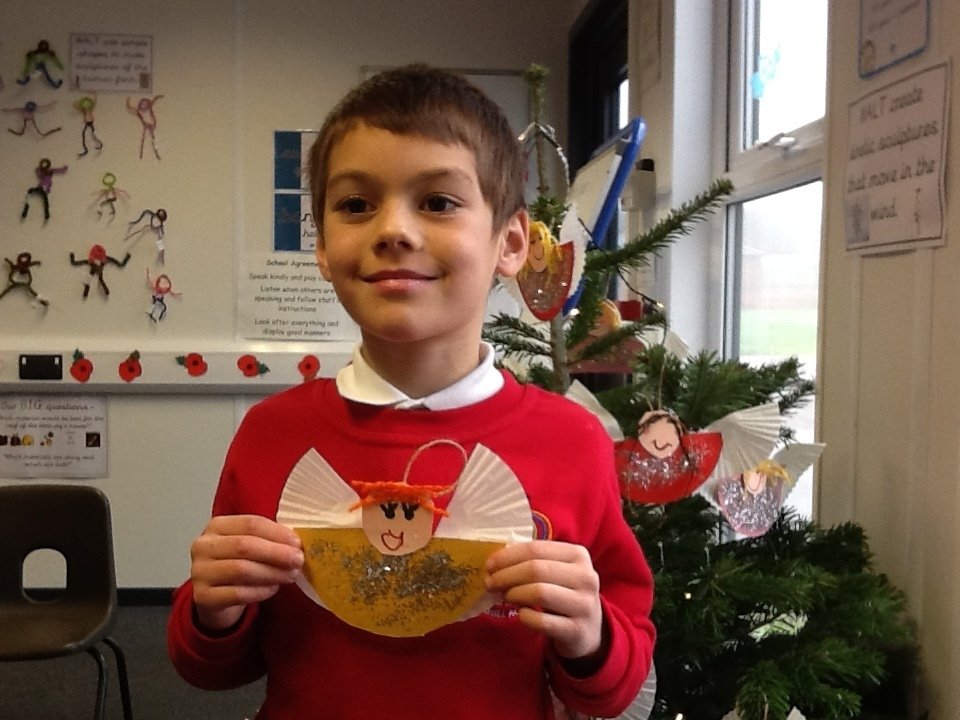 Autumn Term 1 2020
Geography
The children have all settled back into school commendably well and are working very hard. This half-term we will be very busy exploring our History topic 'Map Makers'. We will learn all about maps & the geography of the surrounding area.
The children enjoyed using a compass rose.
Art
In Art we are learning about 'Super Sculptures'. The children have already been learning about the work of the amazing artists Antony Gormley and Henry Moore. The children have used simple shapes to make sculptures of the human form using tangram pieces, pipe-cleaners and modelling dough.
We can't wait for our next lessons!
| | | | |
| --- | --- | --- | --- |
| | | | |