Click here to view the Pulloxhill Virtual Tour
OUR SCHOOLS
Nurture Inspire Flourish
Welcome,
I am proud to have been appointed the Headteacher of Greenfield & Pulloxhill Academy from September 2019. I have been with the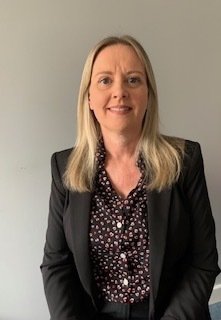 academy since 2008 and have thoroughly enjoyed watching and helping the children to grow and flourish over the years.
Our Values based ethos underpins everything we do and is always at the forefront of our minds. It encourages adults to be excellent
role models and enables children to become tolerant, caring and respectful members of the community.
Our curriculum is designed to educate, challenge and inspire our children into being life-long learners. We pride ourselves in offering
enrichments that enable our children to flourish, such as residential trips both in the UK and overseas.
Emotional well-being and positive mental health are very important in our schools and we ensure that opportunities for all pupils to learn about a range of feelings are part of our curriculum.
All members of our schools are dedicated to nurturing our children to ensure they feel safe, secure and listened to. We aim to inspire our children so that they learn new things and embrace their dreams. Finally, we take pride and pleasure in watching our children grow and flourish.
We are very proud of our schools and always welcome visitors.
Mrs Debbie Drawbridge
Headteacher
Our website aims to keep our school community up to date with events and information about our schools. Please take the time to browse the site to learn more about the exciting opportunities that children have here.