Welcome to the Herons
Year 3 at Greenfield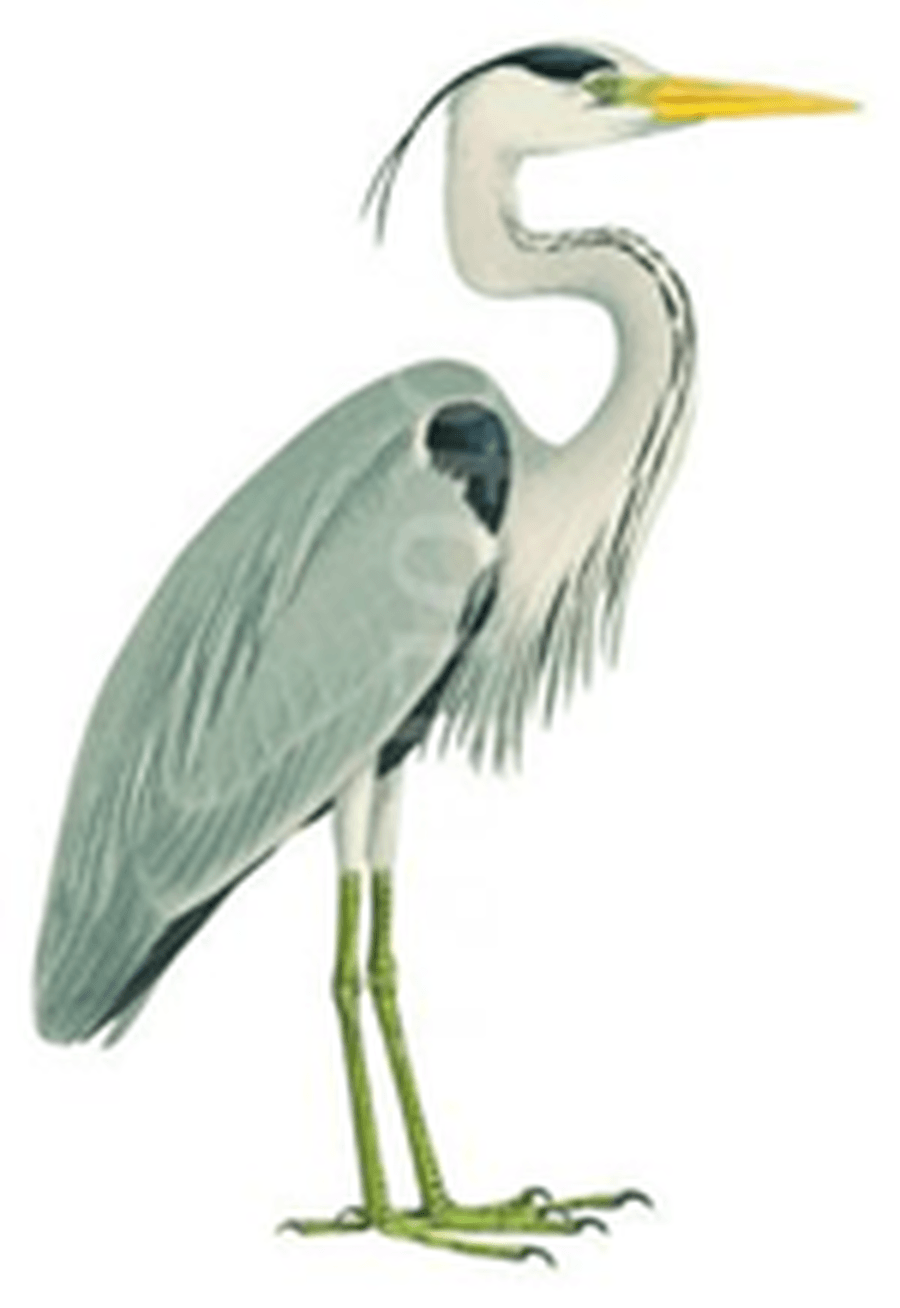 Herons start their day at 8:45am and finish at 3:30pm.
When arriving to school we encourage children to arrive promptly ready to start their day.
As children move from KS1 into KS2 they endeavour on their learning journey through developing their knowledge and independence further. Now that you are a Heron, you will on have one playtime in the morning.
We encourage reading daily in school through various forms (independently, in a group or with an adult). Children take their reading books
home each day and we encourage reading with a parent most evenings where possible. They will carry out a quiz when they have completed their book, to demonstrate their understanding of their reading comprehension.
Herons are able to revise their learning at home through weekly learning logs. Learning logs provide an excellent way of being able to show and share learning and research activities which they have completed at home. Two learning log tasks are set every Friday for children to then return on
the following Wednesday. Please make your learning logs as creative and positive as possible so that they are enjoyable. We are always excited to see
the work that they have produced.
Children are given spellings and multiplication tables to learn each week. We encourage practise of these both in school as well as home. They will be tested on these the following Friday.
Our PE lessons are led by Premier Sport and delivered twice a week. Our PE days are on Mondays and Wednesdays. The children enjoy their lessons led by Mr Cooksley and Mr Norman. Boys and girls please have your hair tied up for school. Thank you.

Class Teacher - Miss Dyke
Teaching Assistants - Mrs Jones and Mrs Kirby
Autumn Term 1 2021
Summer 2 2021
This term we have been learning about our local history exploring the link between Wrest Park and Flitton Church. The children have enjoyed learning about the De Grey family and how Wrest Park has changed overtime. They especially enjoyed looking at how Wrest Park was used in the First World War as a hospital.
In English, we have been reading the story 'The Hodgeheg' and the children were able to use the plot to recreate their own versions. They came up with new animals to base their stories on.
We have explored light, and how it affects our eyes and bodies. The children designed a new book bag for school, using reflective materials so that children could be seen and stay safe on their walk to school.
Herons, have loved designing, making and evaluating photograph frames. The have explored a range of materials and how to use them to make a secure and strong structure, leading up to them making their own picture frames.
Here are some of our pipe cleaner constructions.
We have continued our Clarineo, lessons which the children enjoyed. They have worked really hard on using different notes when playing and varying the pitch.
Summer 1 2021
This term our topic has been about Local Geography. We have looked at the surrounding areas, including Flitton and Greenfield, identifying physical and human features and how the villages are expanding. The children have been engaged within this. We have applied and expanded on this knowledge through our English lesson, making our own information booklets about local attractions e.g. Flitton Moor and Barton Springs.
We have been looking at the artist Matisse and how he uses the technique of 'cutting with scissors' to create collages and layering. The children have recreate their own artwork in the style of Matisse creating their own version of Flitton Church.
They are amazing!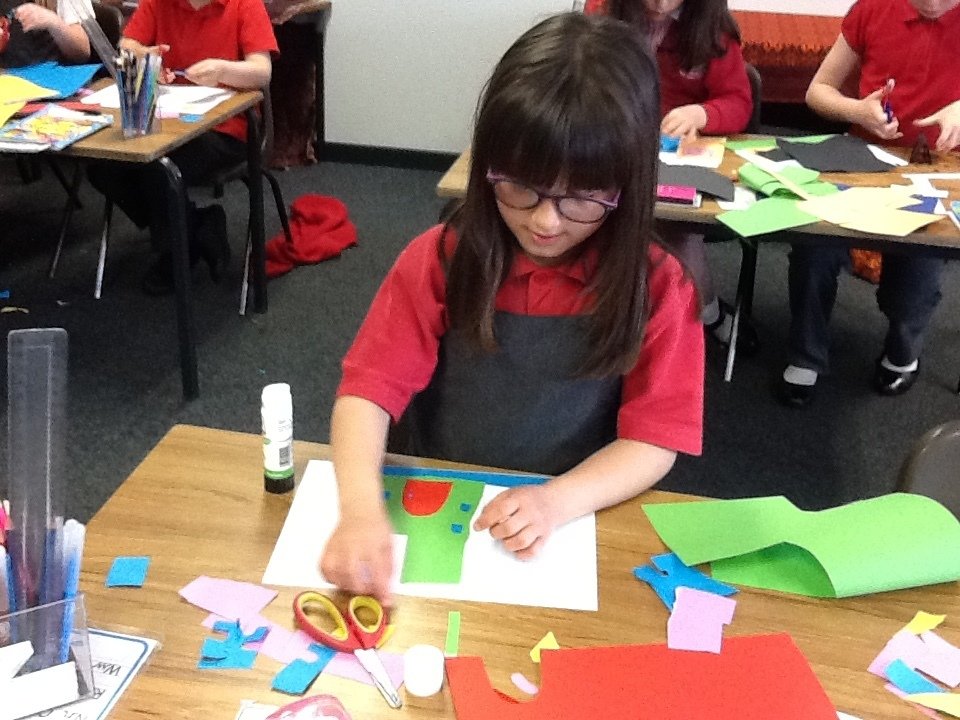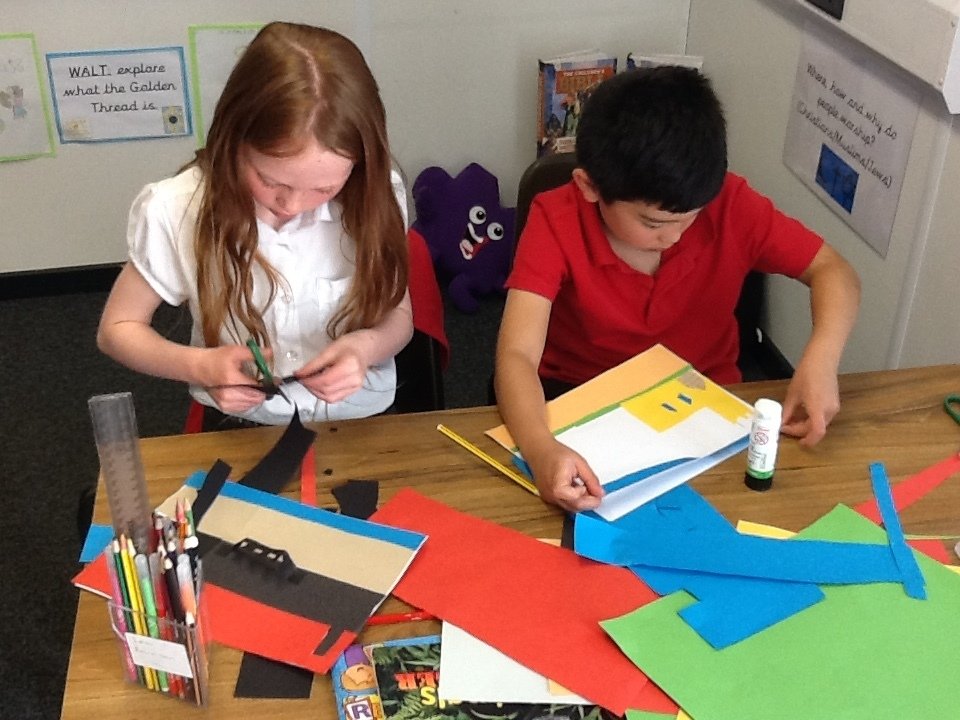 In our Science lessons we have been carrying out investigations on Plants. In class we all planted tomato seeds in pots and decided to investigate whether they would grow better/stronger in the fridge, dark cupboard or in sunlight. This allowed us to recognise what plants need in order for them to grow. The children recorded daily observations to track whether their plant was growing.
We have been very lucky this term to be learning the clarino. The children are enjoying the lessons and are working really hard on it. They have been working on varying the pitch from loud to soft. We are all looking forward to continuing lessons over next term.
Autumn Term 2 2020
This term we have based our learning around the Stone Age Period. As part of this topic, we have studied historical fiction, looking at the Stone Age Boy, How to Wash a Woolly Mammoth and Stone Soup. As part of this, children were asked to make a Stonehenge model with facts about the history of it.
To end our wonderful topic, we spent a day in the life of the Stone Age Period. We carried out Stone Age activities all day, basing our English around writing diary entries from a Stone Age person. In Maths, we solved word problems based around addition, subtraction, multiplication and division facts. To finish the day, we drew some lovely landscape drawings of Stonehenge. The children used a range of oil pastels to blend and shade the colours together.
Autumn Term 2020
In geography this term Herons are working extremely hard to explore our topic 'Countries and Cities in the UK'. Through this, children are learning about all of the capital cities in the UK and delving deeper into looking at the county which we live in and what geographical features we are surrounded by.
In science we are learning how to 'work scientifically'. The children have already been looking at some famous scientists and the skills they may need to have. We are now looking into carrying out some exciting experiments over the rest of the term where children will be able to observe, predict and carry out experiments leading to different results.