Welcome to the Herons
Year 3 at Greenfield
Herons start their day at 8:40am and finish at 3:10pm at the moment.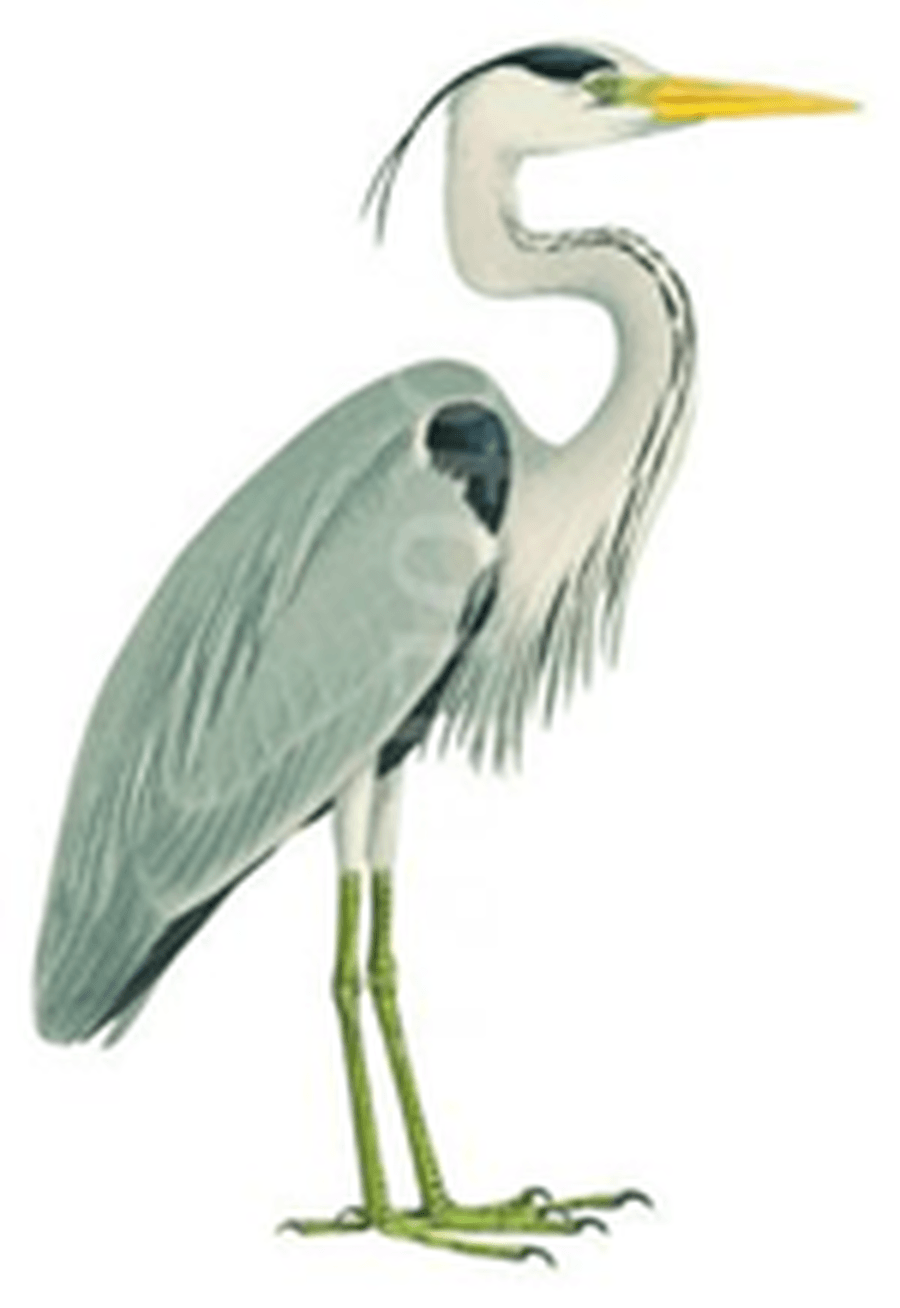 When arriving to school Herons use the side gate where we encourage
children to arrive promptly ready to start their day at school.
The children have amazed us at how well they have adapted to returning back to school, especially with washing their hands thoroughly
throughout the school day.
We encourage reading daily in school through various forms (independently, in a group or with an adult). Children take their reading books
home each day and we encourage reading with a parent most evenings where possible.
Herons are able to revise their learning at home through weekly learning logs. Learning logs provide an excellent way of being able to show and
share learning and research activities which they have completed at home. Two learning log tasks are set every Friday for children to then return on
the following Wednesday. Please make your learning logs as creative and positive as possible so that they are enjoyable. We are always excited to see
the work that they have produced.
Children are given weekly spellings every Friday, where they will be tested on the following Friday. So remember to keep practising your spellings.
Our PE days are Monday and Wednesday, where Mr Cooksley and Mr Norman carry out fun lessons.
Please make sure that your PE kits are always kept in school.
Class Teacher - Miss Dyke
Autumn Term 2
This term we have based our learning around the Stone Age Period. As part of this topic, we have studied historical fiction, looking at the Stone Age Boy, How to Wash a Woolly Mammoth and Stone Soup. As part of this, children were asked to make a Stonehenge model with facts about the history of it.
To end our wonderful topic, we spent a day in the life of the Stone Age Period. We carried out Stone Age activities all day, basing our English around writing diary entries from a Stone Age person. In Maths, we solved word problems based around addition, subtraction, multiplication and division facts. To finish the day, we drew some lovely landscape drawings of Stonehenge. The children used a range of oil pastels to blend and shade the colours together.
Autumn Term 2020
In geography this term Herons are working extremely hard to explore our topic 'Countries and Cities in the UK'. Through this, children are learning about all of the capital cities in the UK and delving deeper into looking at the county which we live in and what geographical features we are surrounded by.
In science we are learning how to 'work scientifically'. The children have already been looking at some famous scientists and the skills they may need to have. We are now looking into carrying out some exciting experiments over the rest of the term where children will be able to observe, predict and carry out experiments leading to different results.