Welcome to the Eagles
Year 4 at Greenfield
Eagles are the year 4 class at Greenfield School. As we are the oldest children in the school we take on various responsibilities. These can include setting up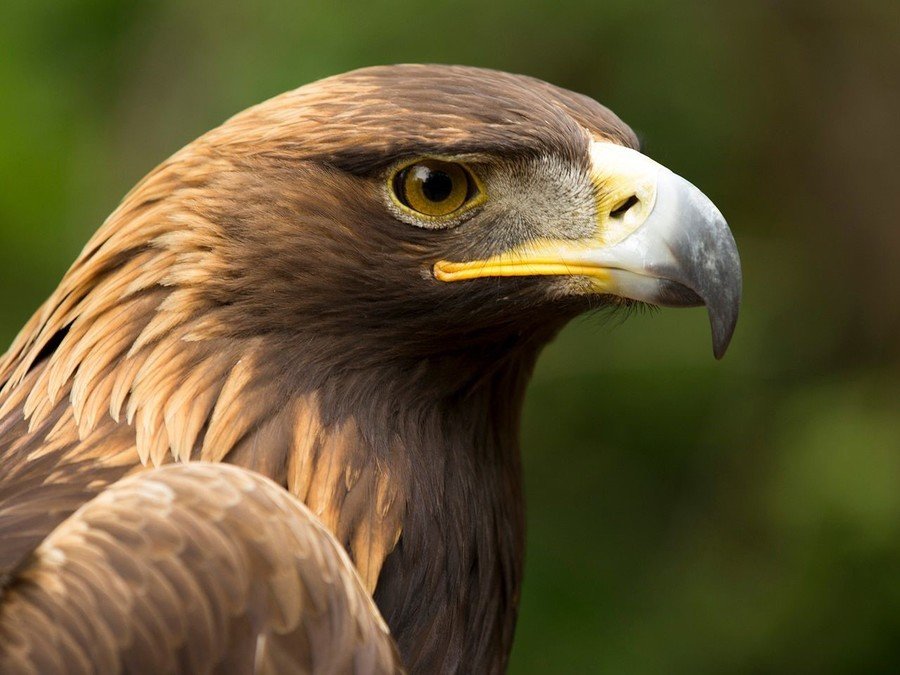 the hall for collective worship, being responsible for the music and the hymn words, being a lunchtime sports leader and helping children be physically active. Eagles also take lead roles on the Eco-Committee and Student Council.
Eagles strive to set good examples and show the rest of the school how to live the values.
During year 4, we work hard to build on the maths, reading, writing, spelling and grammar skills from year 3. Our learning is a combination of independent work, partner and group work. We share our great ideas and support each other. We enrich our learning with educational trips, visitors and a wide variety of activities in school.
Homework in Eagles is a weekly learning log consisting of two tasks. Children are asked to practise skills learned in school and research new areas of topics. There are also multiplication tables to learn for weekly tests. We also have spellings to learn each week. The children are asked to read daily and quiz when they have completed a book to demonstrate their reading comprehension.
We are lucky to have class music lessons led by Inspiring Music in which we learn an instrument. This year we are all learning to play the trumpet in the spring term.
Our PE lessons are led by Premier Sport and are on Mondays and Wednesdays.
We have strong links with Arnold Academy and work closely with them. We prepare the children to ensure a smooth and happy transition. The children endeavour to become independent, responsible and confident learners to ensure we are ready for our next schools.
Class teacher - Mrs Potter
Teaching Assistant - Mrs Jones
Music Lessons
We have had our first trumpet lesson that was remotely taught by 'Inspiring Music' and then we had our second lesson in our school hall.
We have learnt to play a C and a D notes. We also played crotchets, minims, quavers and semibreves.
Watch us play our song called 'Boogie Shoes'. We learnt this in one lesson! Aren't we amazing?
Christmas 2020
We really enjoyed our Christmas dinner, we even had a special visitor! No it wasn't Santa, our guest was even better than him. It was Mr Cooksley! He thought his lunch was delicious!
October 2020
We had a fabulous time playing bench ball today! We used all the skills we have been developing during this half term. Our teachers were very proud of our team work and determination.
We are thoroughly enjoying our P.E lessons with Mr. Cooksley. We are learning the skills needed to play tag rugby.
We are designing our own 'Orphism' inspired piece of art and we will mix our own colours.
We have carried out a scientific experiment to find out which chemical is best at killing bacteria. We coated sliced of bread in 3 different chemicals: soapy water, sugary water and hand sanitiser mixed with water. We found that hand sanitiser diluted with water was the best!
We have all come back to school ready and eager to learn. We have adjusted well to our new routines and classroom. We are enjoying being back with our teachers and friends.
We are learning about 'Our World Around Us' in geography. We are finding out about the location of countries, the equator and the northern and southern hemispheres. Our first topic in English is about the 'Horrid Henry' books and we are learning about characters, settings and plots. We are considering how to improve our writing using carefully chosen words and phrases. In art, we are studying the artists Sonia and Robert Delaunay and will be creating our own abstract art. In science, we are learning to think scientifically and are finding out how science in used in the wider world.