Curriculum
At Greenfield and Pulloxhill Academy we passionately believe in developing the whole child. Our curriculum is underpinned by our Values education.
The Greenfield and Pulloxhill Curriculum means much more than the National Curriculum. Our curriculum is based on the following guiding principles.
The "Curriculum" means all that is taught and experienced in our children's educational journey through school.
As an academy, the Greenfield and Pulloxhill Curriculum encompasses much more than the National Curriculum.
The Greenfield and Pulloxhill Curriculum delivers the highest standards of education.
We endeavour to work with parents, the Church and the wider community to prepare our children for the next stage in their educational journey and for life.
The Greenfield and Pulloxhill Curriculum is based on the premise that "Education is not the filling of a pail but the lighting of a fire", William Butler Yeats. We hope that as our children begin their educational journey with us we will ignite the spark that develops a thirst for learning that will continue to burn and develop throughout their lives.
Our Curriculum enables all our children to learn and progress, share many precious, exciting and happy times with friends, to develop a love of learning and most importantly our curriculum is designed to ensure all our children smile on their way to school, whilst at school and on their journey home.
The national curriculum guide for parents can be viewed by clicking on this link.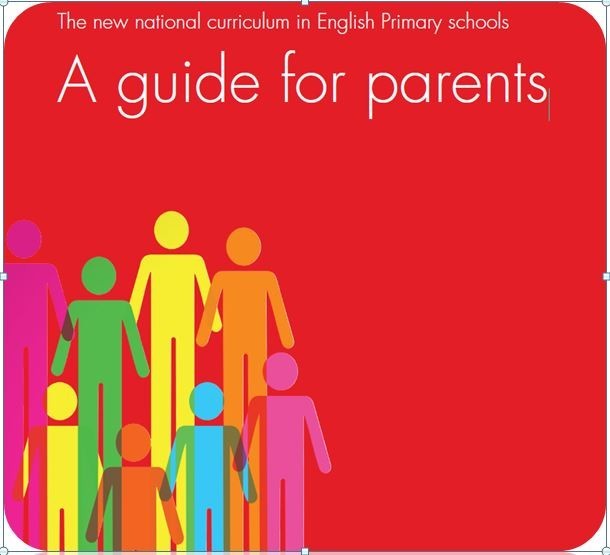 Each class has a curriculum map which shows the main topics for the year. Go to your child's class page to find out more.
Please click here for our Teaching & Learning, Marking and Assessment Policy