News/Events
Sports Relief 23rd March 2018
The children in both schools wore their own PE kits to school and took part in lots of physical activities using a wide range of equipment. Everyone had lots of fun and were very active!
Donations were made and will be counted by the children next week. We'll let you know how much we made for this worthy cause.
The Governing Body is consulting on changing the age range at Pulloxhill School to 2-9years.
Please click here for the consultation document.
Greenfield Get Their 6th Green Flag Award
Greenfield School has been awarded its 6th Green Flag award for being an Eco School!
Please read our Eco page to find out more and see the newspaper articles which the children have written.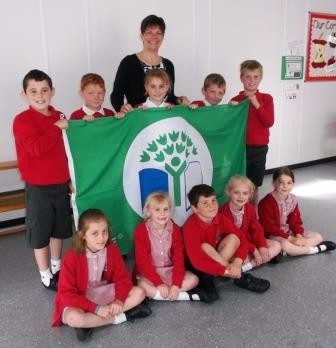 pulloxhill building project
The first phase of a new hall and two classrooms is complete and officially opened by The Lord Lieutenant of Bedfordshire Helen Nellis. The next phase is due to take place over the summer holiday when the main school building will be remodelled.