Chinese New Year
Chinese New Year is the Chinese festival that celebrates the beginning of a new year on the traditional Chinese calendar. The festival is usually referred to as the Spring Festival in mainland China.
The Chinese Zodiac, known as Sheng Xiao, is based on a twelve-year cycle, each year in that cycle related to an animal sign. These signs in order are the rat, ox, tiger,rabbit, dragon, snake, horse, sheep, monkey, rooster,dog and pig. It is calculated according to Chinese lunar calendar.
The Robins have been learning all about this festival.

Ask your children what they know!
You will be amazed!
A big THANK YOU to Rory's family for coming into talk to us and gifting us with lucky red money wallets!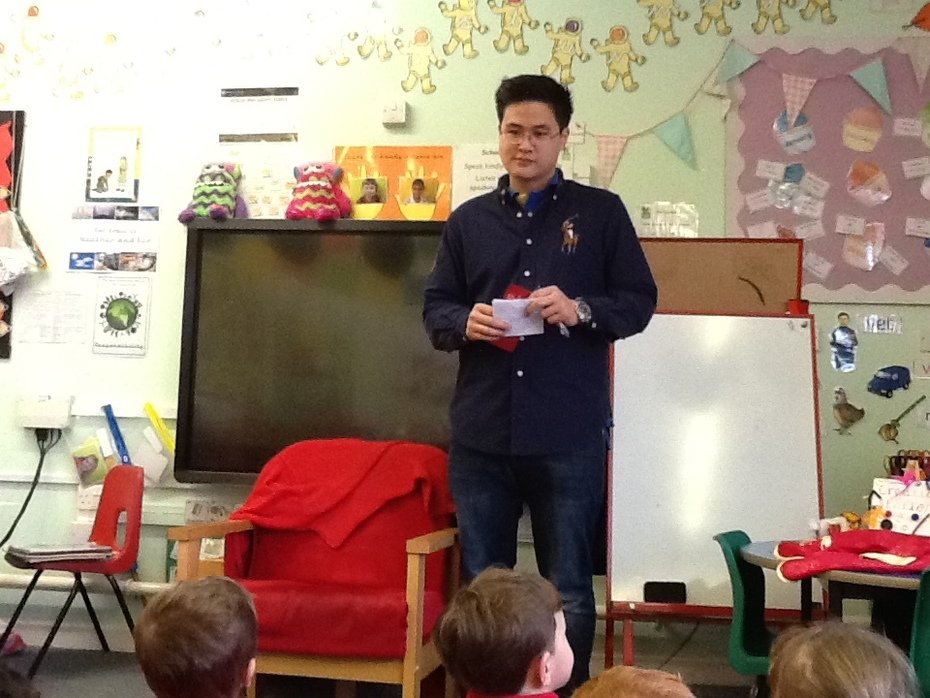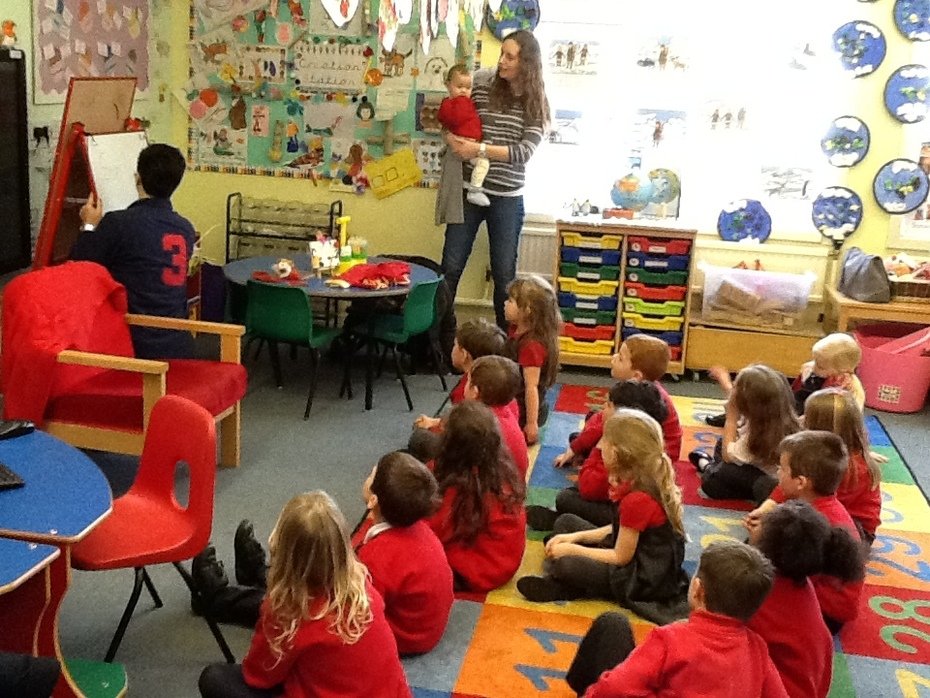 We enjoying cooking! We made some delicious Chinese food!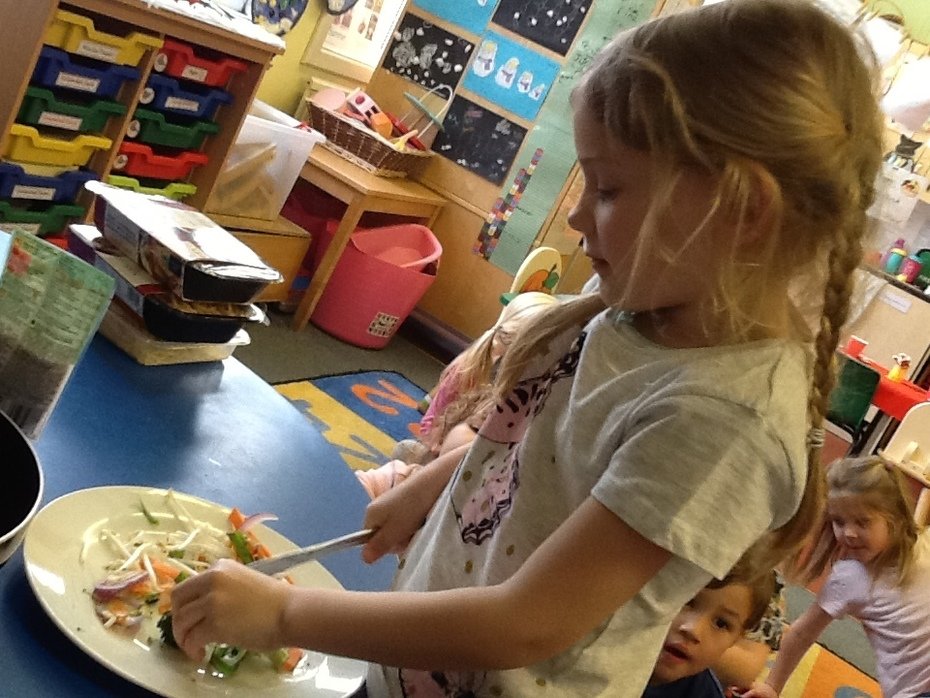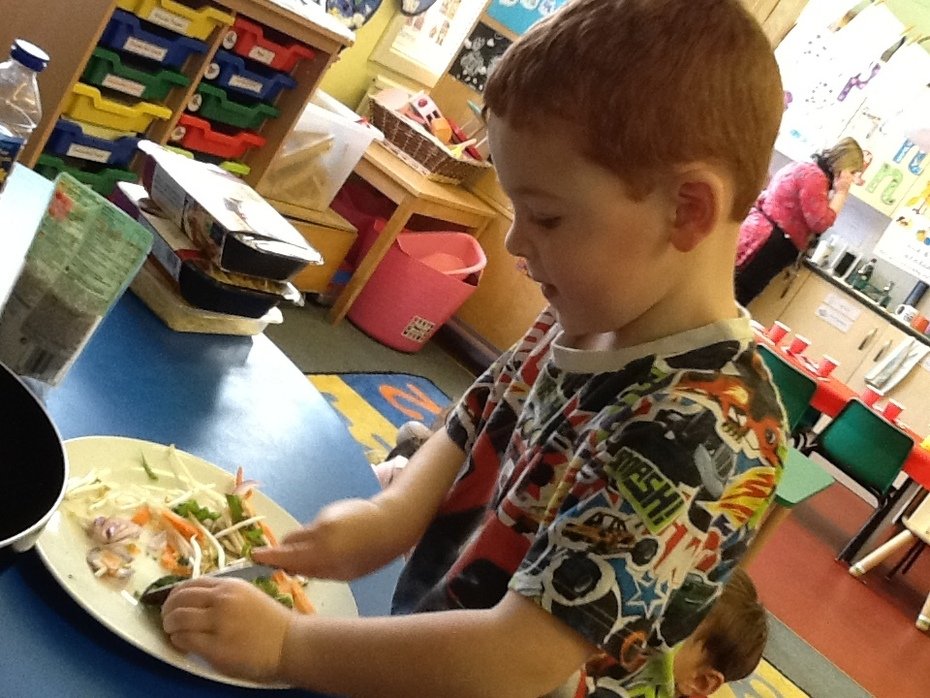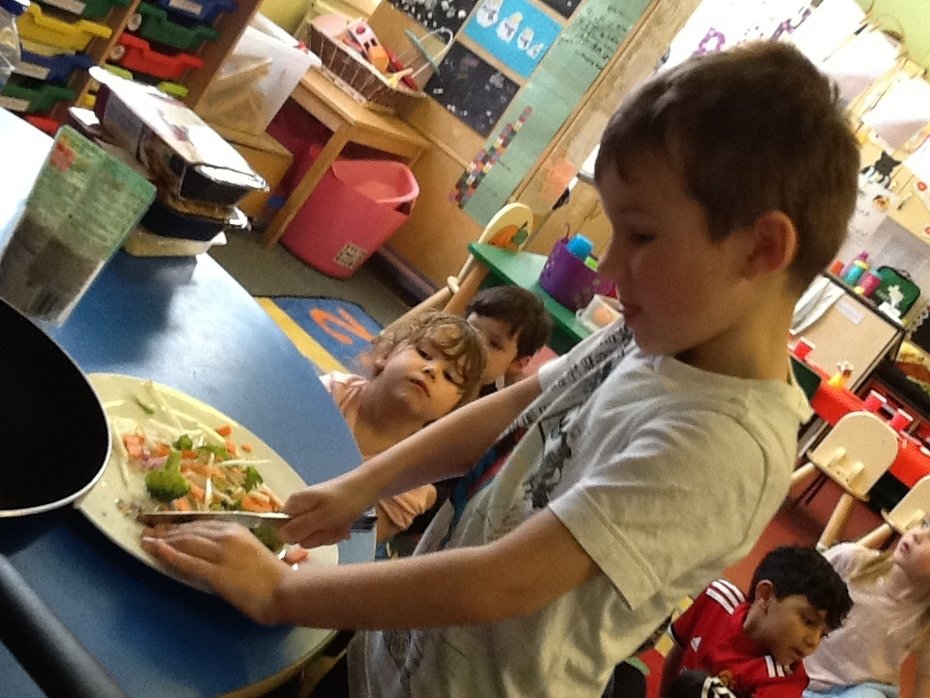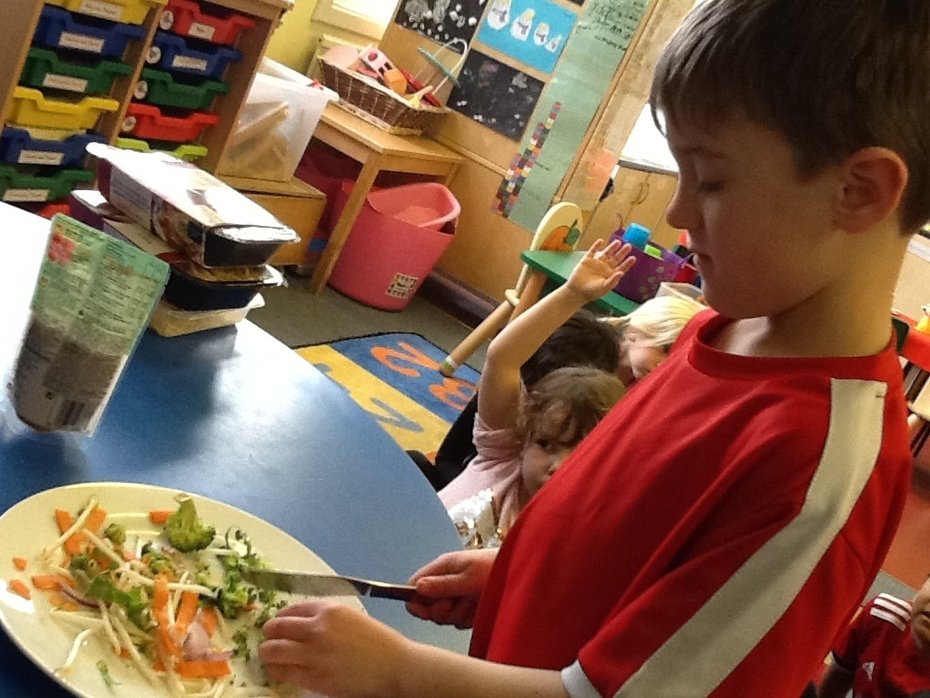 We turned our classroom into a Chinese restaurant - it was AMAZING!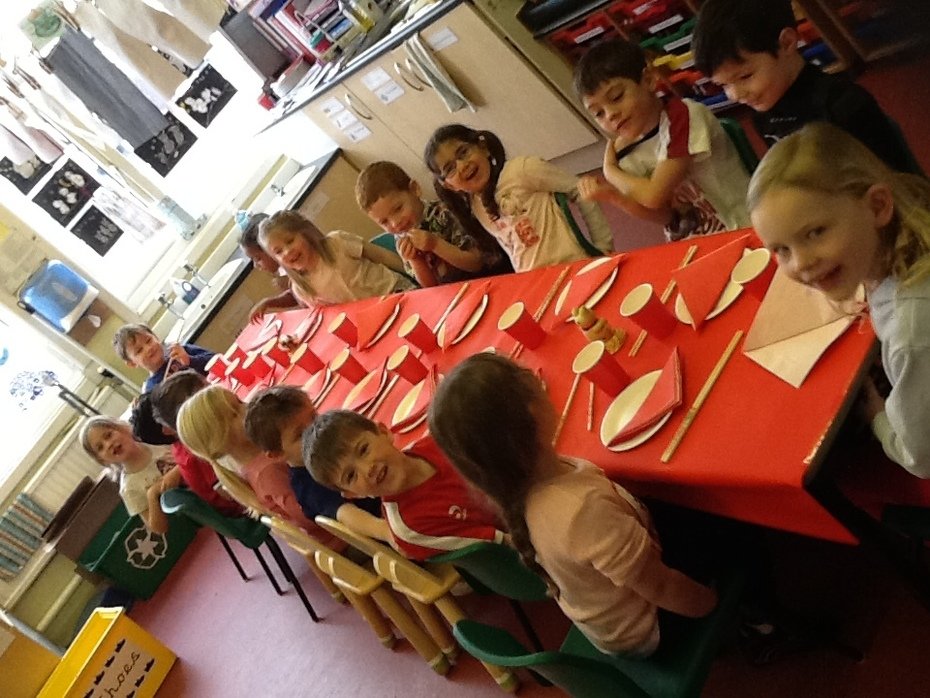 We worked really hard to use chopsticks - it was tricky but we soon mastered it!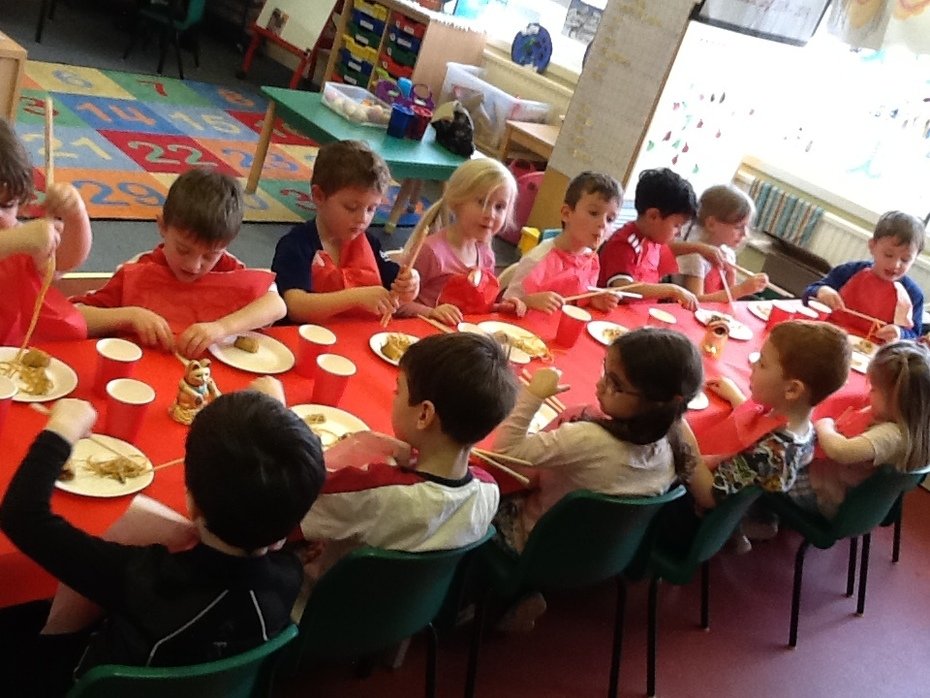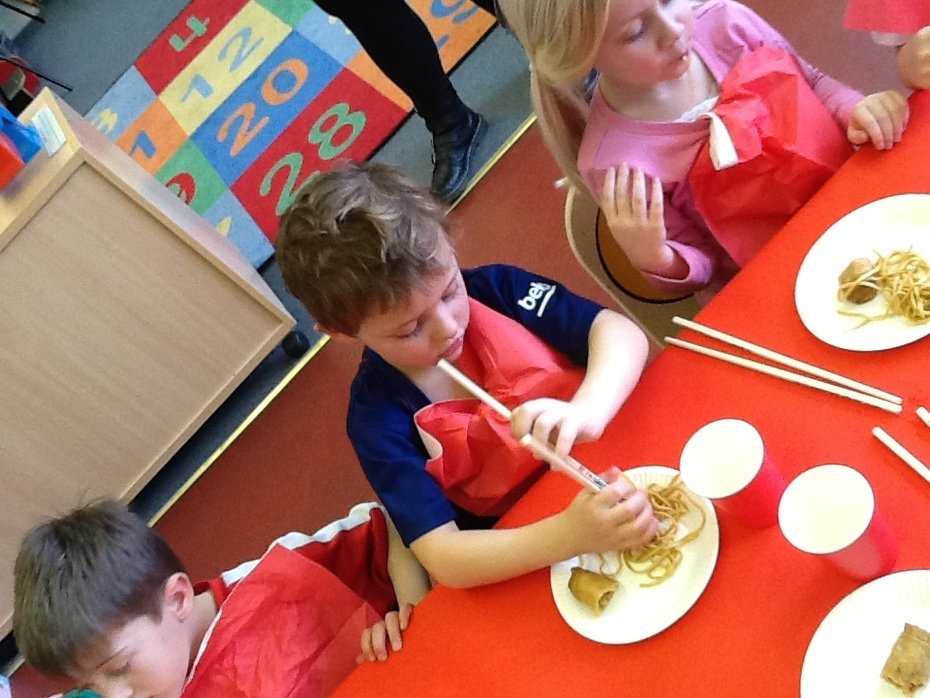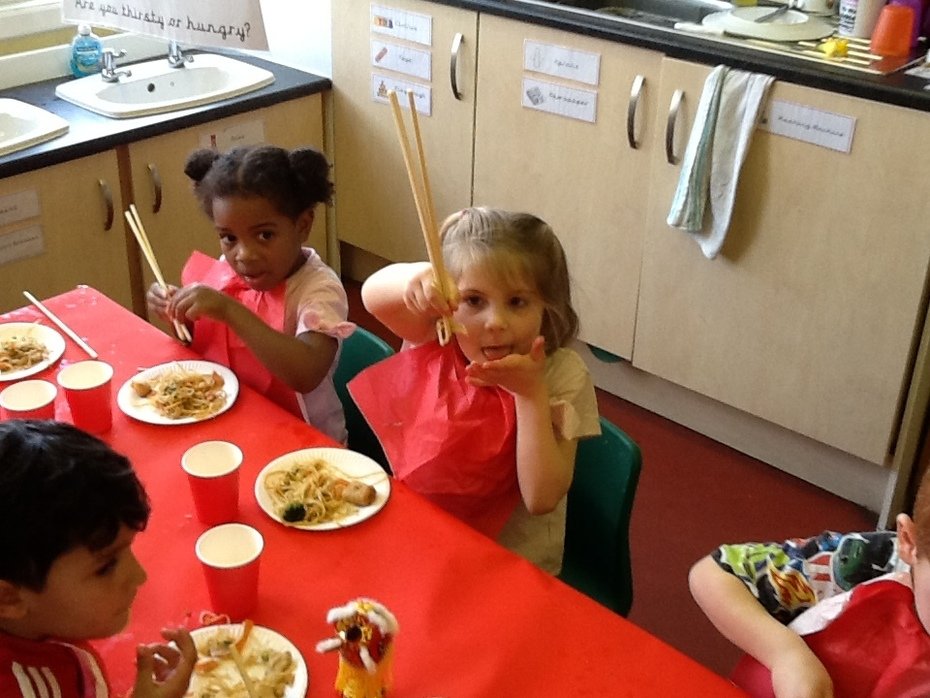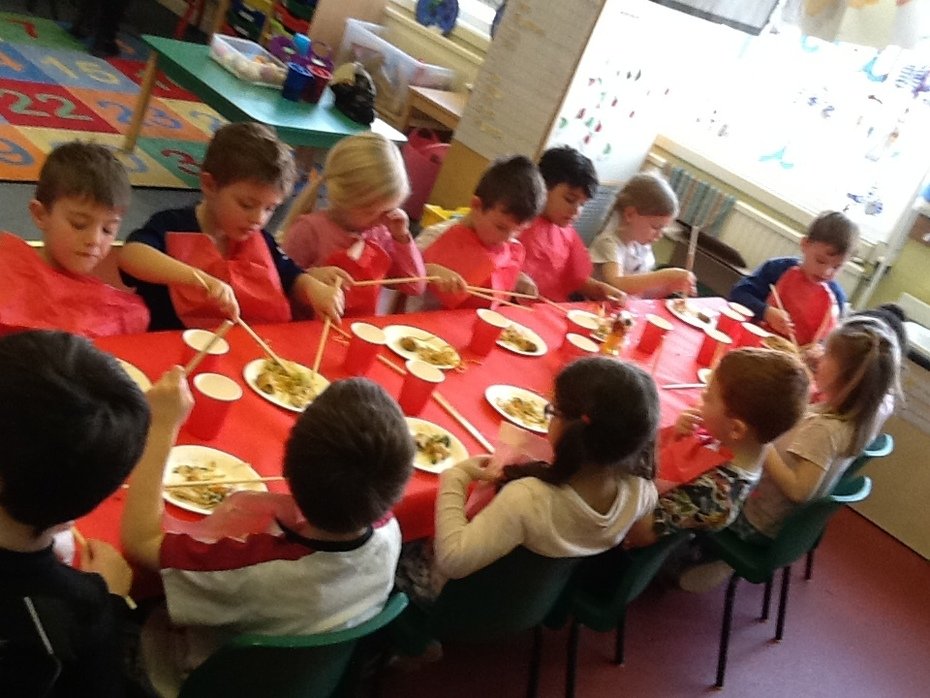 We made our own Chinese drum instruments - we love making music!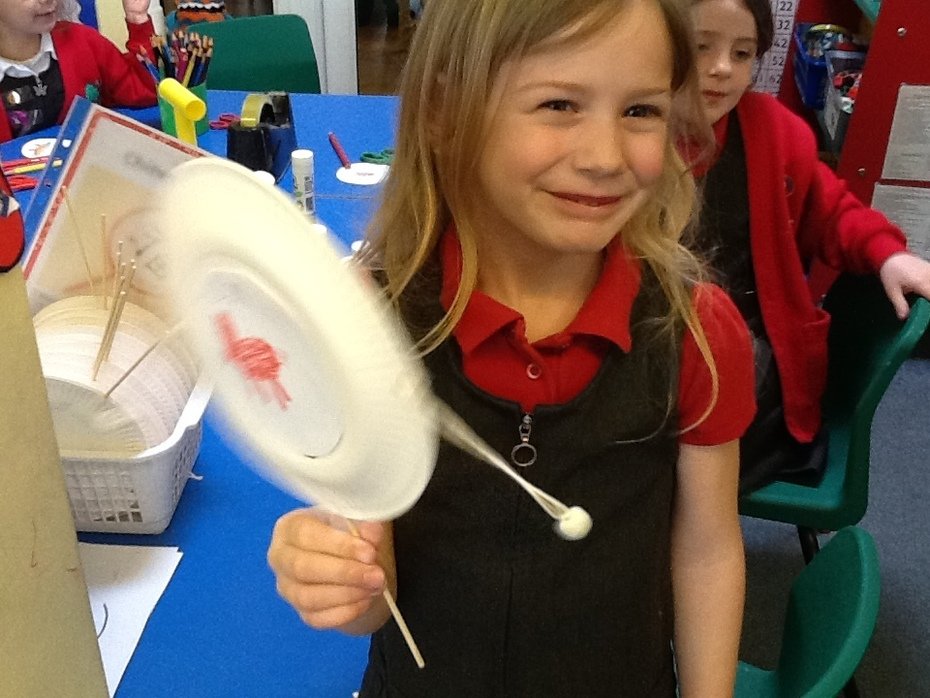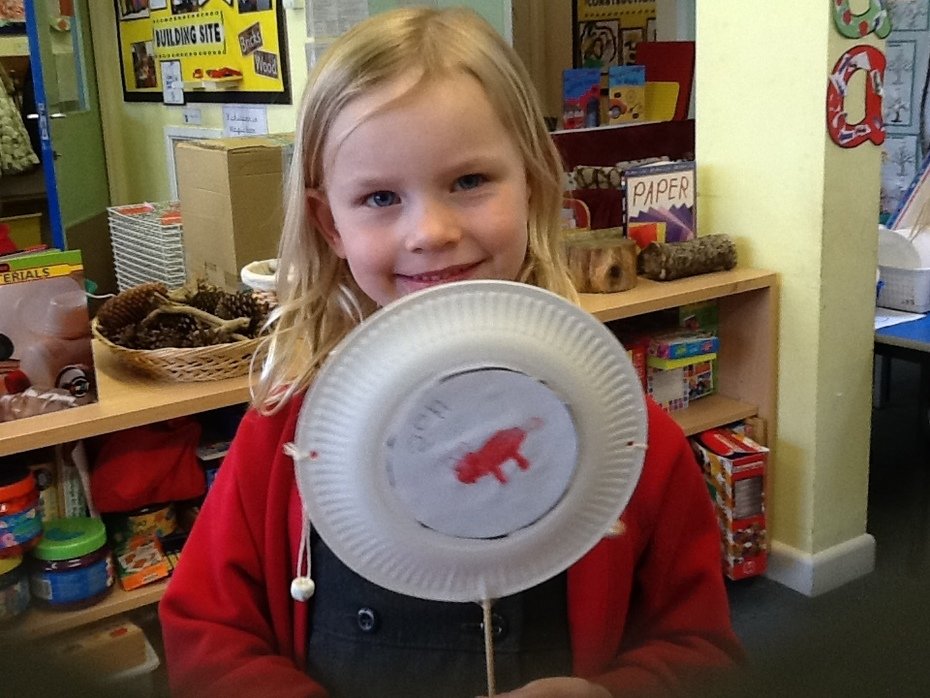 Physical Development
We have been working hard with Premier Sports on our ball skills and control!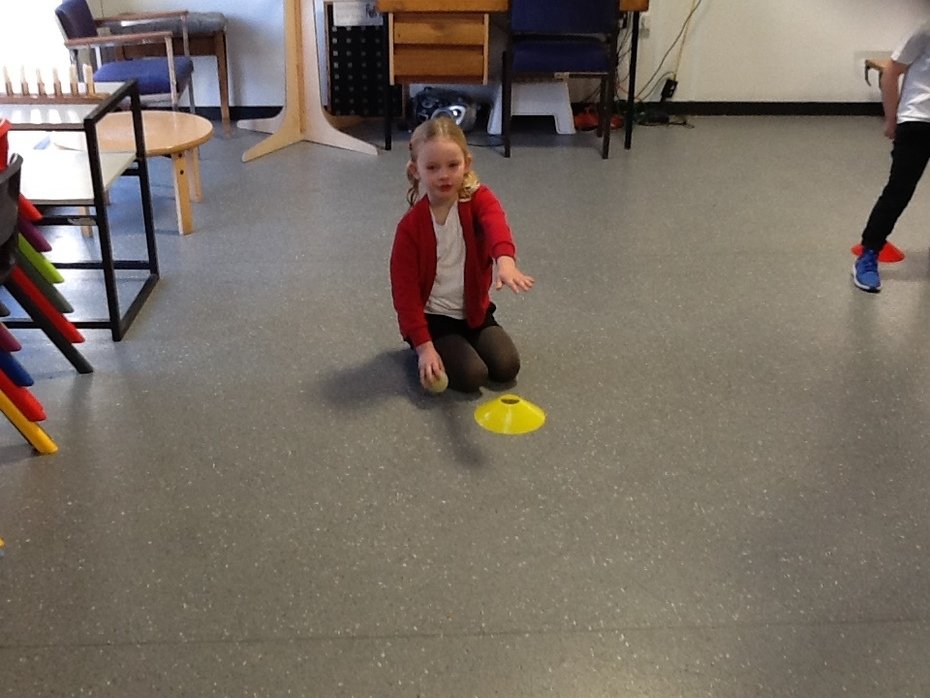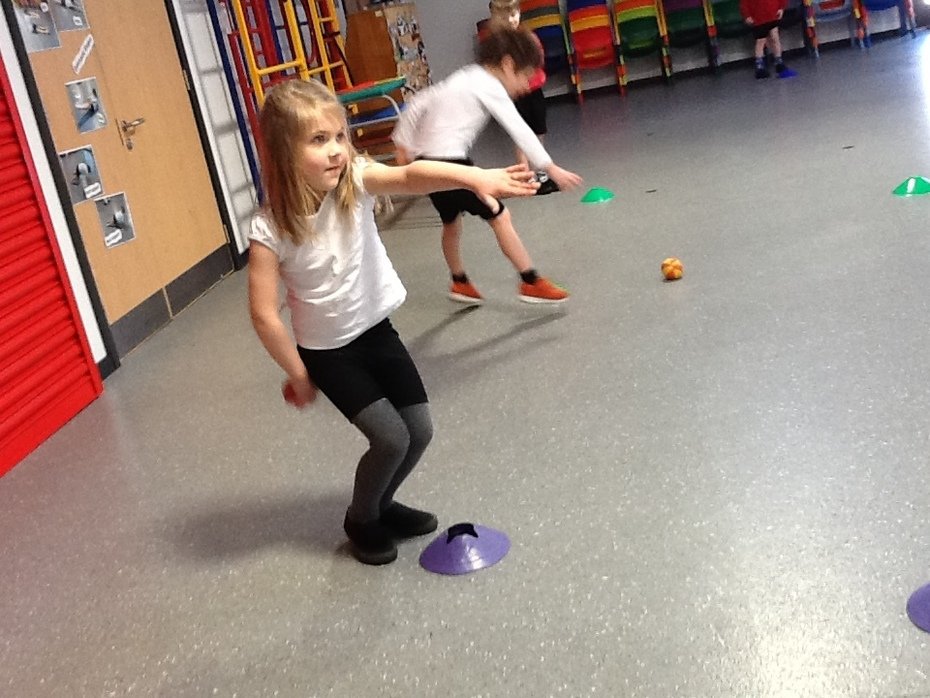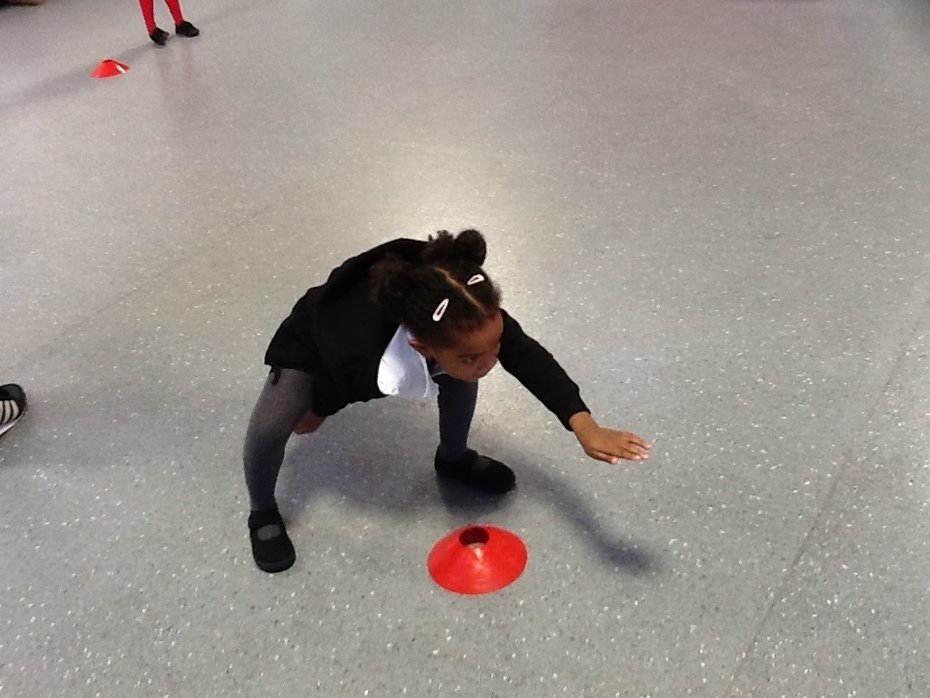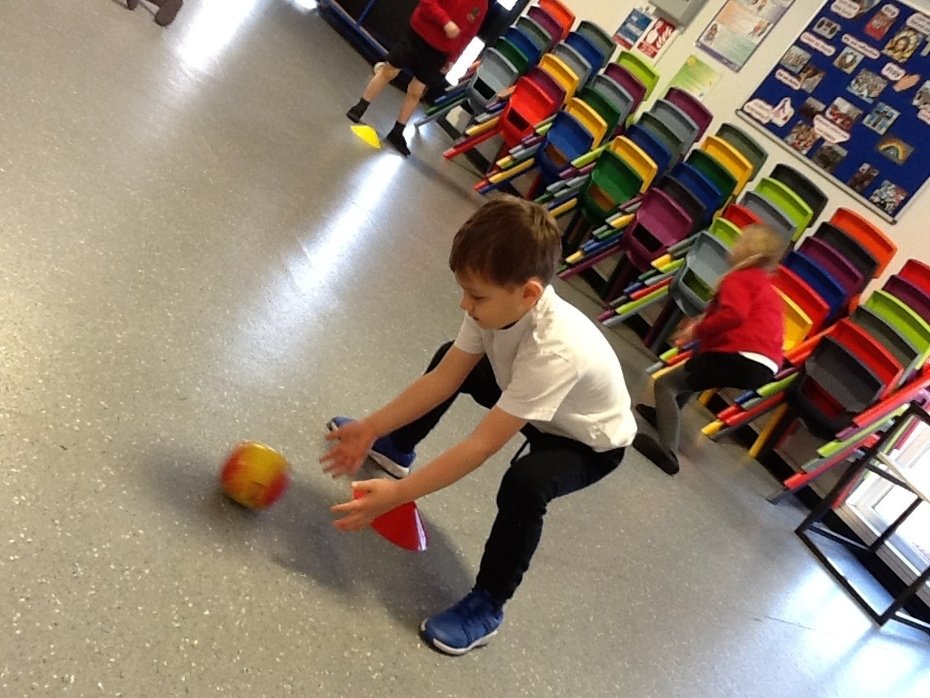 Delicious vegetable soup
We made our own delicious vegetable soup.
We used real equipment with great skill. Well done Robins!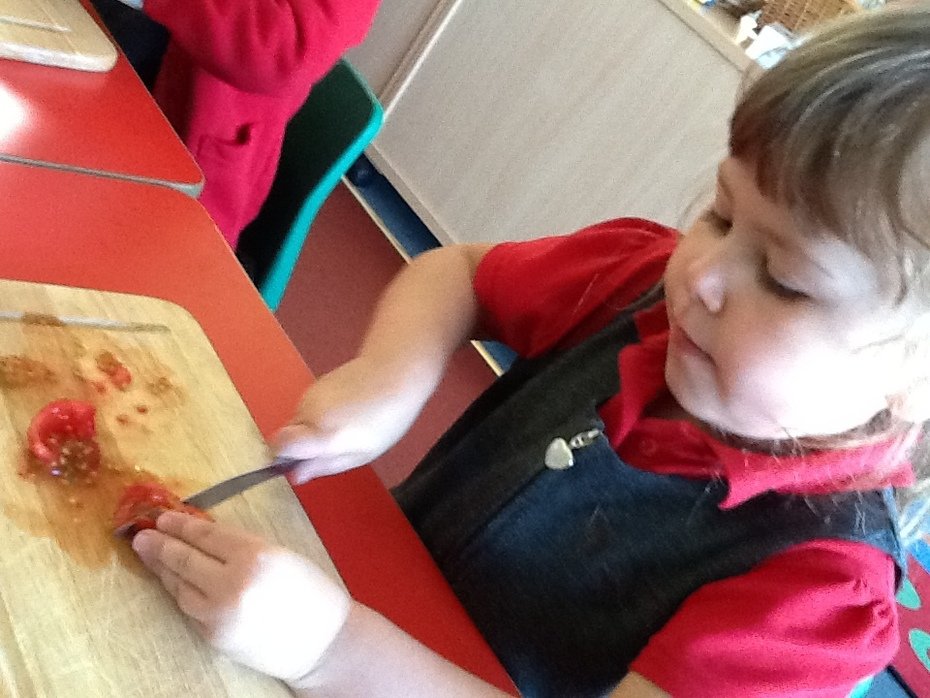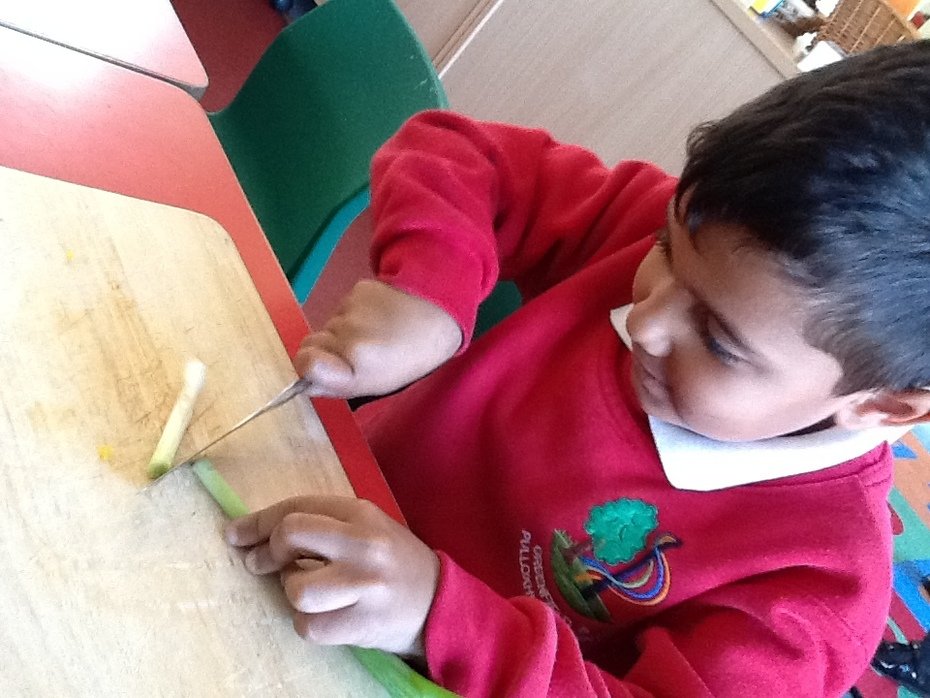 We are going on an autumn hunt!
We went on an autumn hunt looking for hedgehogs, squirrels, acorns, leaves etc.
We discussed our findings and analysed our tick lists!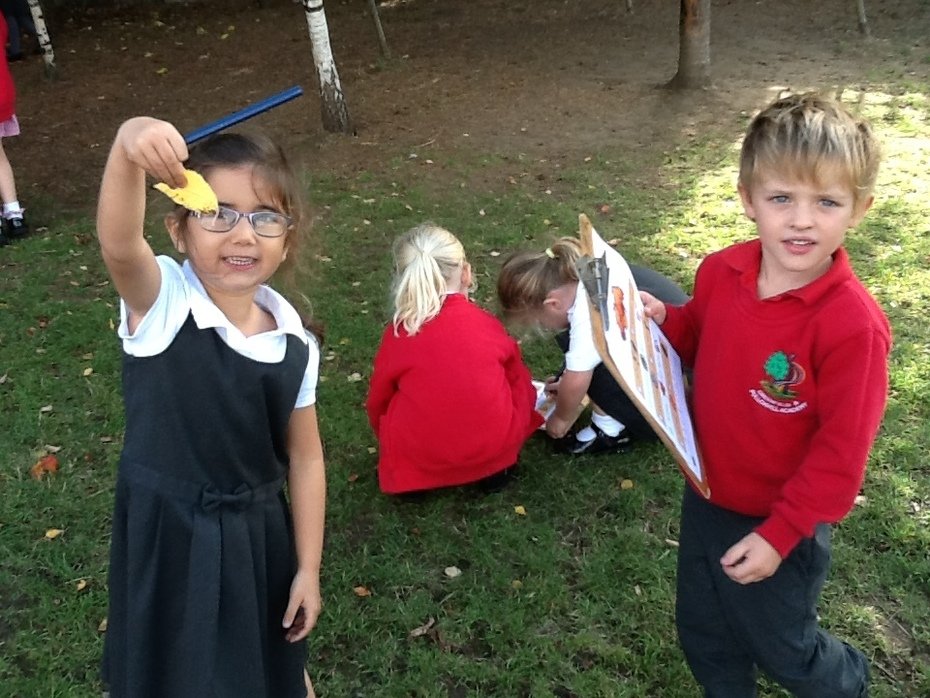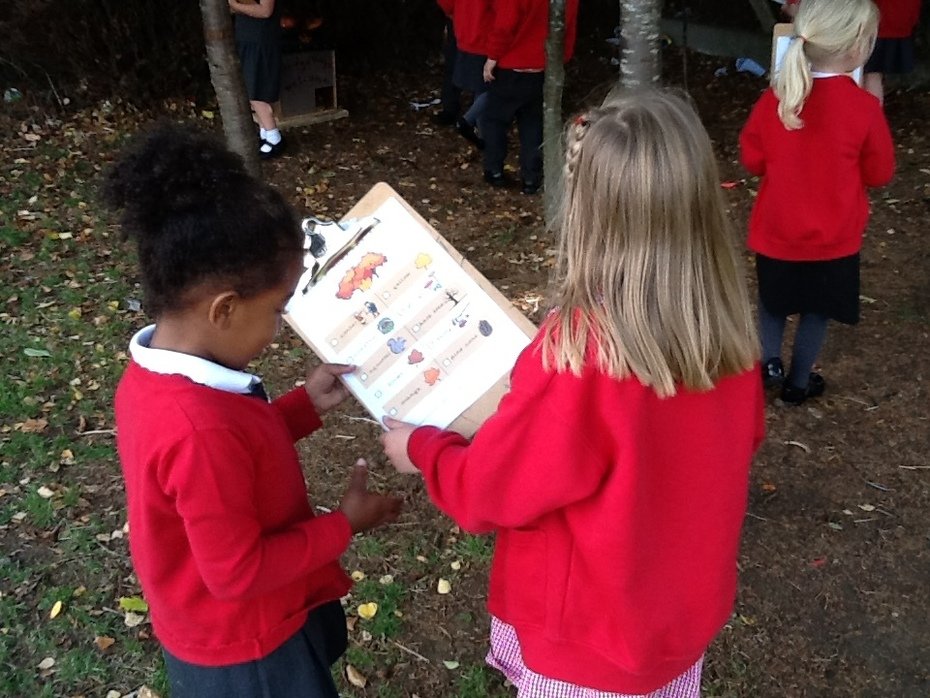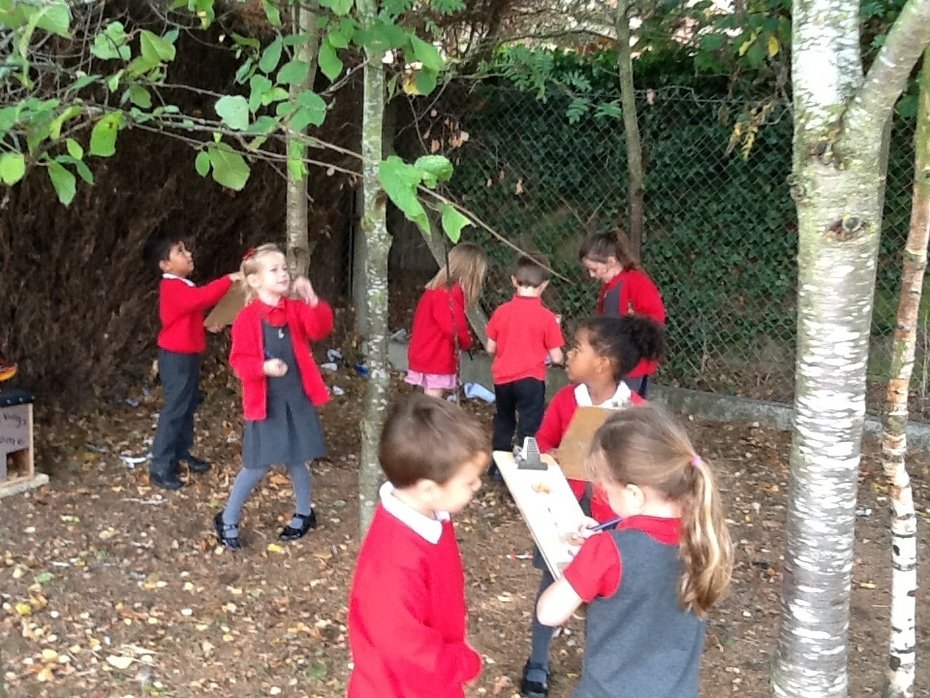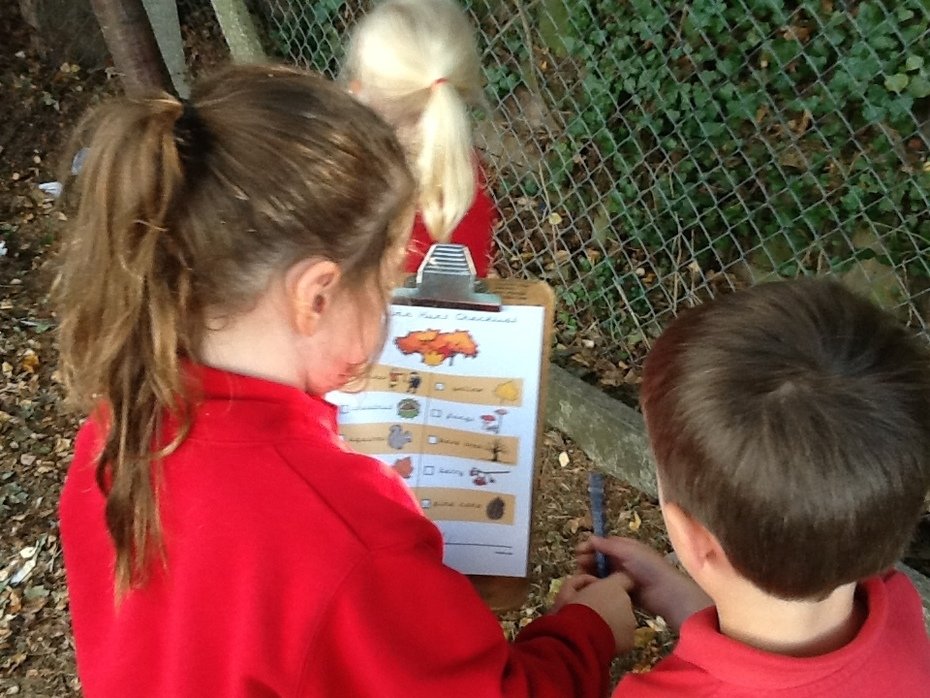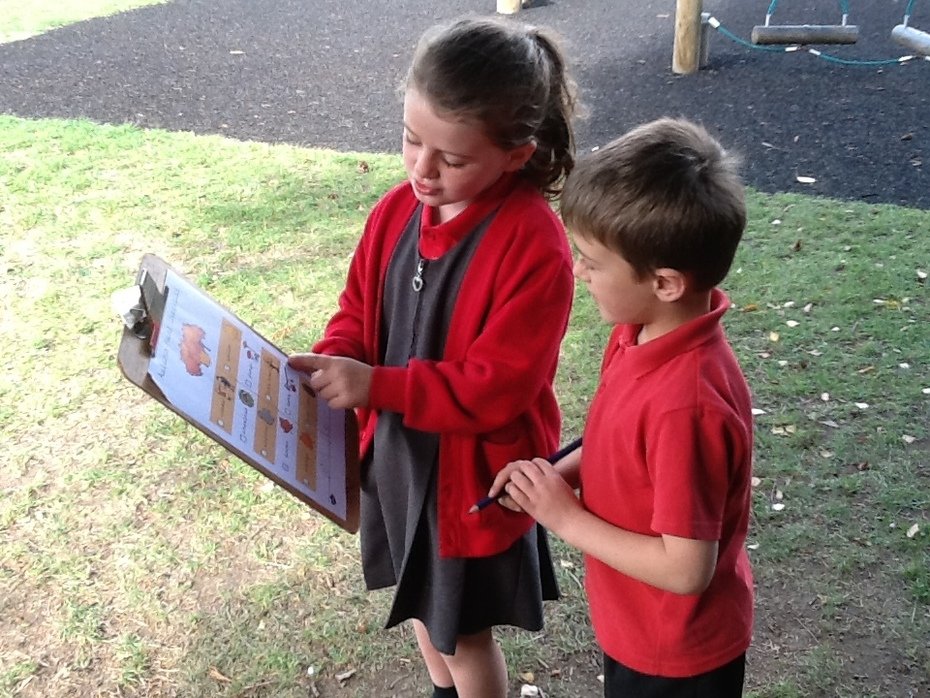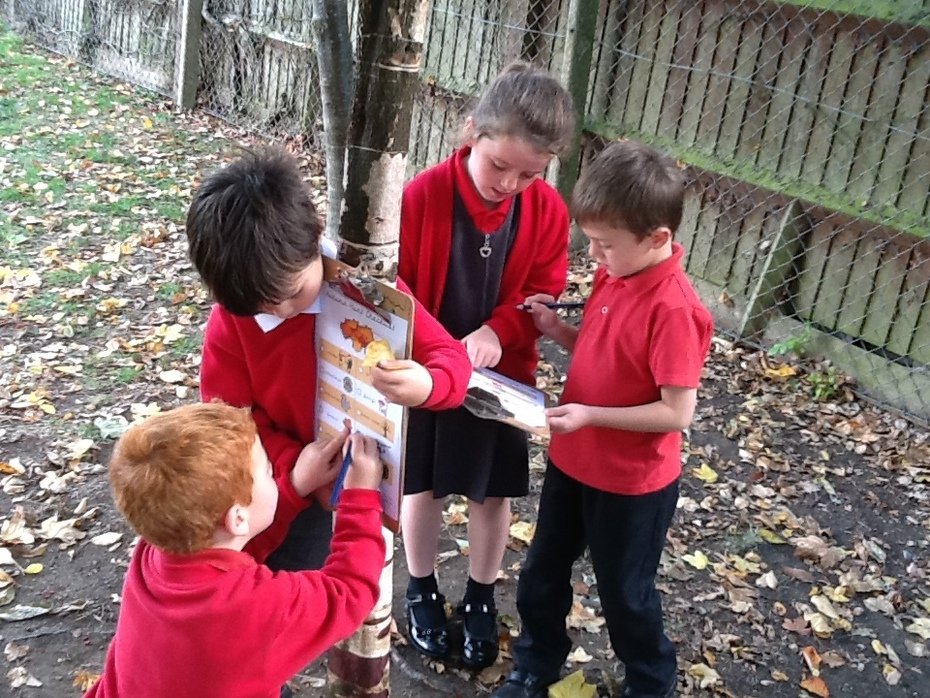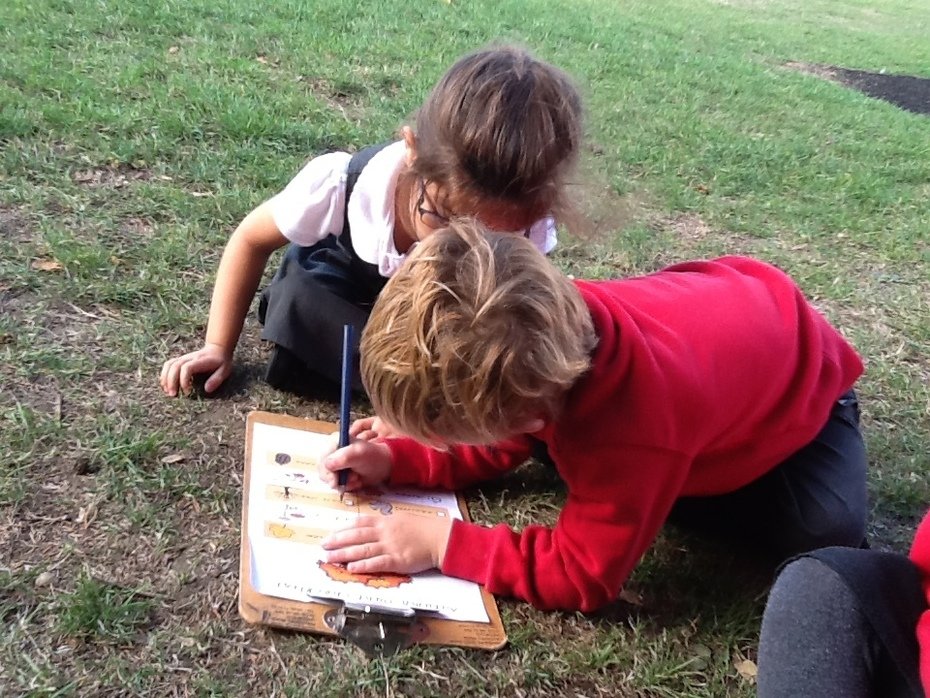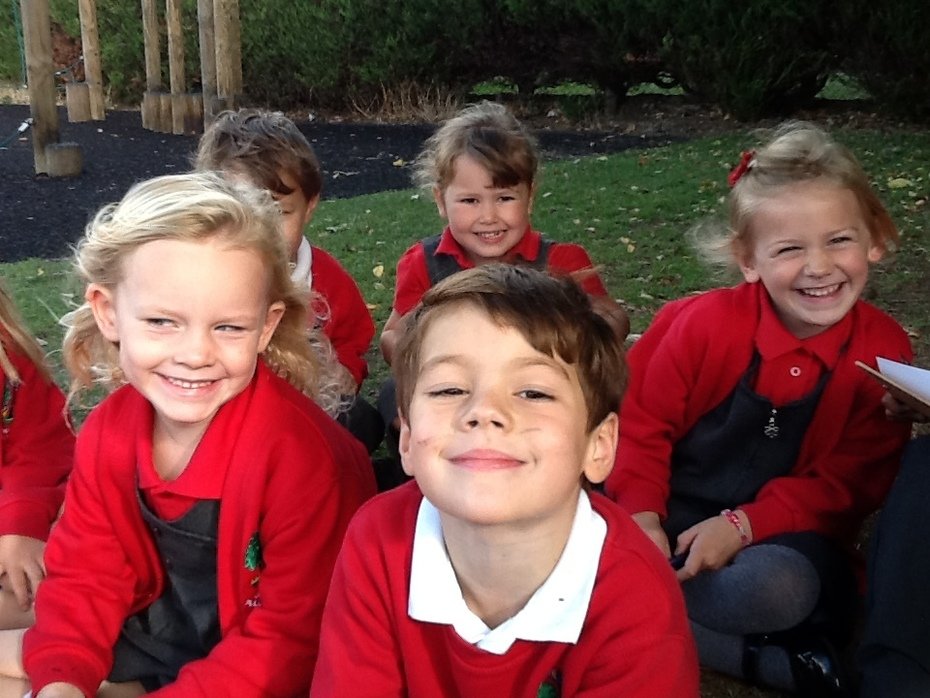 'All about me' - September 2019
We have had lots of fun learning about our bodies, listening to Funny Bones stories and using our phonics to make words using doggy biscuit bones!
We created the most amazing skeleton art attack! All our visitors thought it was real!