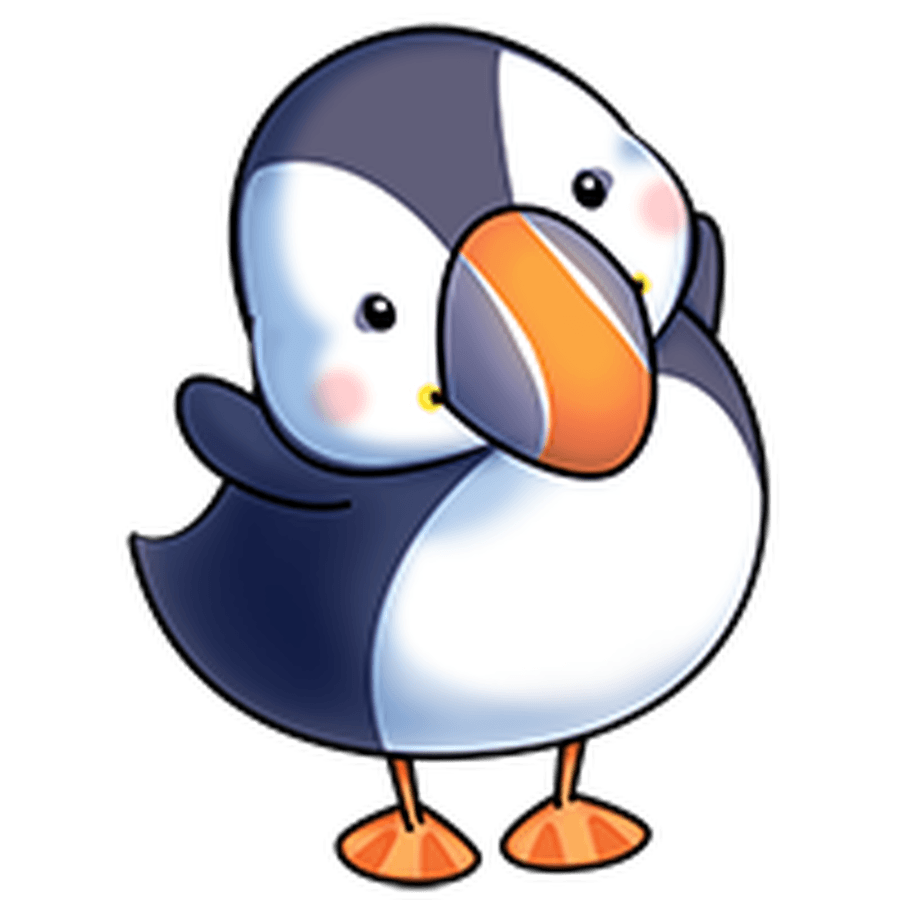 Puffins
Welcome to Puffin Nursery Class
Mrs Danielle Stevens, Mrs Fiona Jephson and Mrs Alison Wolfe work in Puffin Class.
Children may start in Puffin Class from the age of two years, nine months.
Mission Statement
We will enable our children to achieve their full potential and become caring, confident individuals who contribute positively to their world.
Our Philosophy
We believe that all children in Puffin Class should be given a wide-ranging curriculum with good breadth, balance and relevance and differentiated to meet their individual needs. We believe learning should always be motivating and stimulating, generate success, confidence and security. We believe that our links with home should be well-established so as the children's experiences and interests influence the planning of our curriculum. We believe in equal opportunities for all of our children and our entry procedures and nursery 'practice' reflect this.
Our Aims
In Puffin Class we will:
- Provide outstanding care in a purpose-built setting
- Work with our families to help the children in our care to develop and learn
- Meet the needs of our children as unique individuals.
Session Times, Funding and Costs
Sessions are available in the morning and afternoon from Monday to Friday for our three year olds. Morning sessions are from 9:00 am until 12:00 pm and afternoon sessions from 12:30 pm until 3:30 pm. We are delighted to offer 'Puffin Club' in between the morning and afternoon sessions from 12:00 until 12:30 pm to cover lunchtimes. The children will be served a delicious, nutritious hot school lunch. This is charged at £4.50 including the hot meal. Please refer to the school website for our menu, which changes regularly as seasonal fresh produce is used.
Children aged two years are offered morning sessions only at present from Monday to Friday. These sessions are from 9:00am until 12.00pm at a charge of £4.50 per hour (£13.50 for the session). Our two year olds are also offered 'Puffin club' allowing them to stay for lunch. Lunch session runs from 12:00pm until 12.30pm at an additional charge of £4.50 per session. During lunch club the children will receive a nutritious hot school meal. Please ask for a form should you wish for your two year old to attend nursery.
Children who are three years of age are eligible for five free three-hour sessions per week funded by the Government from the term following their third birthday. You are welcome to choose the sessions you require for your child in Puffin Class. Additional sessions are available and we will always endeavour to help you. Please ask for a form should you wish to book additional sessions, which are charged at £4.50 per hour.
School Admissions
We have an annual intake for Penguin Reception Class every September. Any places offered in Puffin Nursery Class will not guarantee a place in our Penguin Reception Class. To see our full admissions and appeals policy please contact the school office or you can access it through our website (under 'Policies').
If your child is in Puffin Nursery Class you must apply for a school place.
Key Worker
All children in Puffin Class will have a 'Key Worker'. The Key Worker will build an extra special bond with you and your child. The Key Worker will be responsible for record keeping, progress checks, assessments, observations etc. Puffin Class has an 'open door' policy and you are always welcome to pop in at a suitable and convenient time.
Induction and Transition
A positive, happy and confident start to Puffin Class is essential. In our experience, a couple of accompanied visits is usually sufficient for most children and their families, however, all children are different and we will work to support you and your child to settle in successfully.
Snacks
Pulloxhill School is part of the National Healthy School Standard Initiative and has been awarded the status of 'Healthy School' after successfully meeting all the agreed criteria. The Standard offers an integrated whole-school process.
We will provide the children with healthy snacks including fruit and vegetables. Water is always available and milk is provided.
Please inform us about any dietary restrictions / allergies.
Curriculum
We have a rich and stimulating play-based environment providing magical experiences constructed by the children with appropriate adult support. Through play, children explore and develop learning experiences, which help them make sense of the world. They practise and build-up ideas and learn how to control themselves and develop an understanding of the need for rules. They have the opportunity to think creatively alongside other children as well as on their own. They communicate with others as they investigate and solve problems. Our curriculum is designed in a way to facilitate and support all of these aspects. The linked curriculum map indicates the main topics, which will be covered in Puffin Class during the academic year.
Clothing
As Puffin Class is an important part of our school, the children will be invited to wear our Pulloxhill School uniform, the details of which are available on our website.
Friends of Pulloxhill School (FOPS)
Pulloxhill School has a very busy and supportive parent - teacher association, who work to support the school with fundraising and help at school events. Every new parent or guardian is a member and we very much appreciate the dedication of the parents / guardians and other family members who get involved. Fund raising events regularly take place in school and FOPS also organises many social events to raise further funds. Your support and help will be very welcome.
Collecting Children
The safety of our children is of paramount importance to us at all times. Please inform us if someone different is collecting your child. At the end of each session the children will be brought out to the inside gate. If you need to collect your child early please let us know and we will make sure that he / she is ready for you to collect from reception.
It would be extremely helpful if you could keep all contact details up to date.