Ark Farm
The children had a great time this morning with Ark Farm.
We were so proud how clam and gentle all our children were with the animals.
We are sure they will all have LOTS to tell you tonight!
Ducklings - Growing Plants
Our Nursery children are very proud of the outside classroom flowers they planted. Look how beautiful they look! The children water them daily as part of their routine.
They can't wait to eat the tomatoes!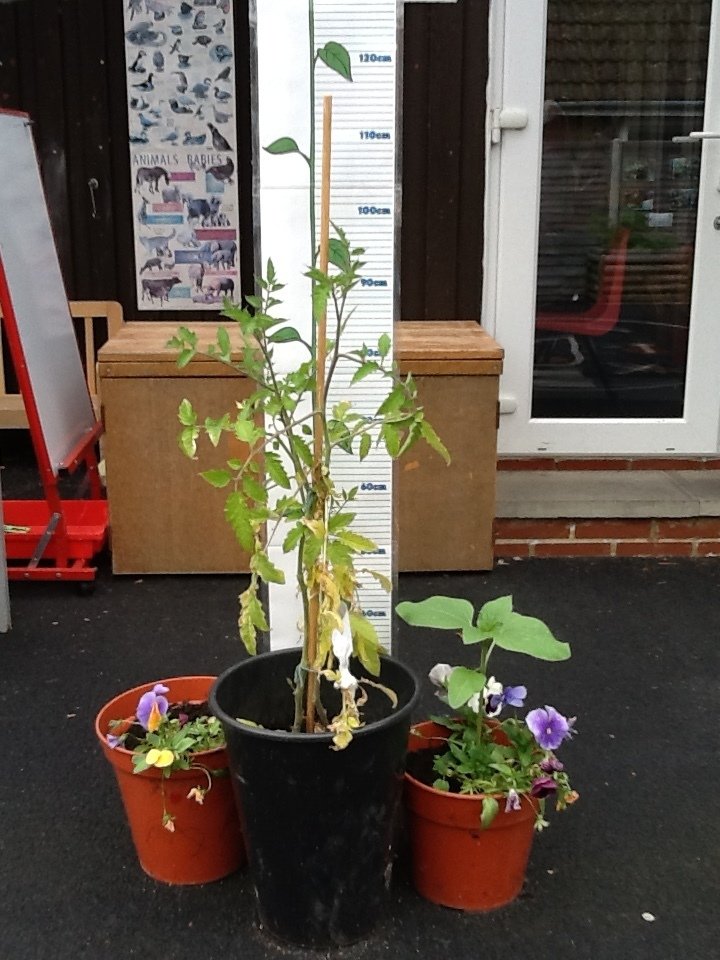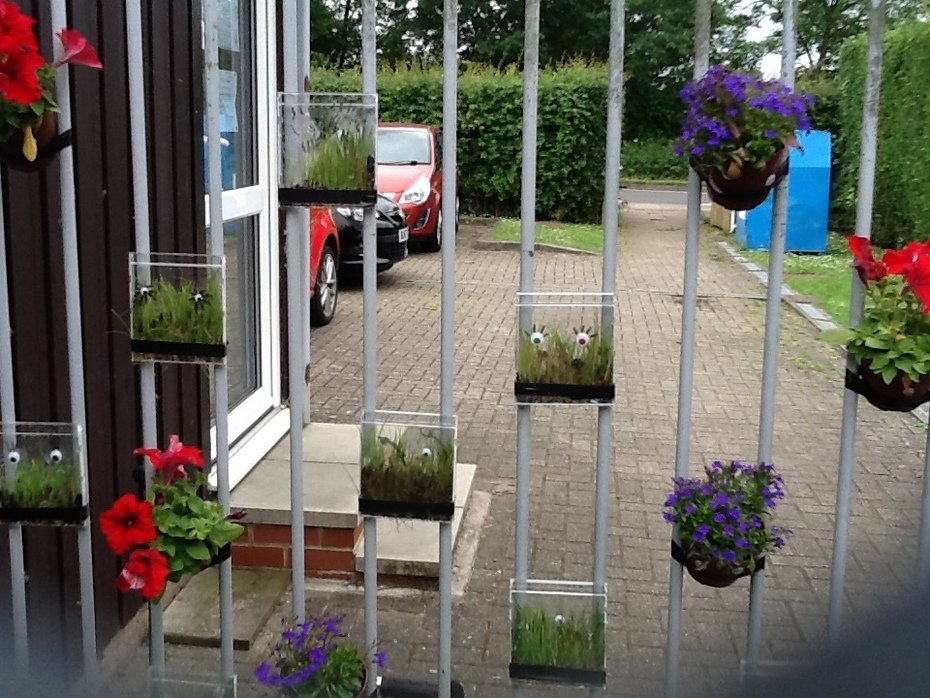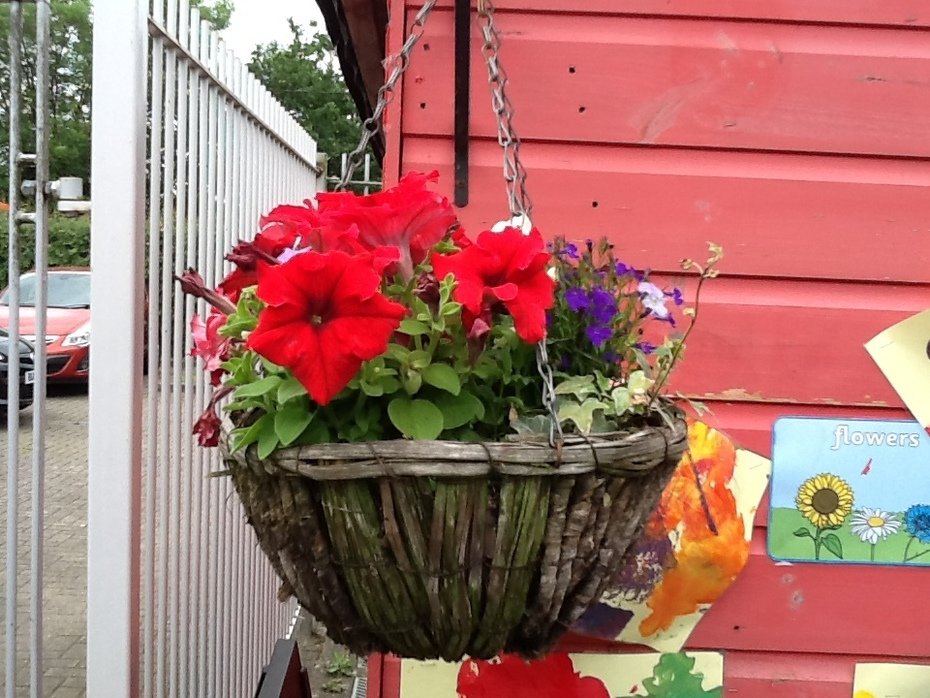 Summer Term 1
The children in Ducklings have settled back beautifully after Easter.
They are thoroughly enjoying our new topic Mini-beasts!
The children have been coming up with some superb creative ideas in our home corner.
Our artists have been busy making masterpieces at our creation station.
WOW! Fabulous drawing and colouring!
Friends working together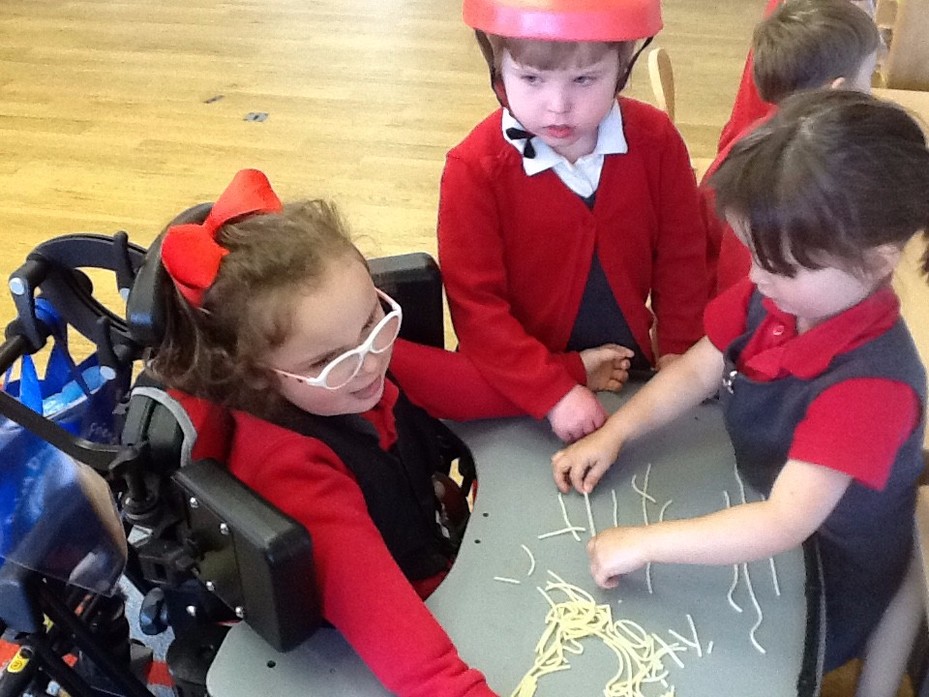 Anyone for a cup of tea or an egg?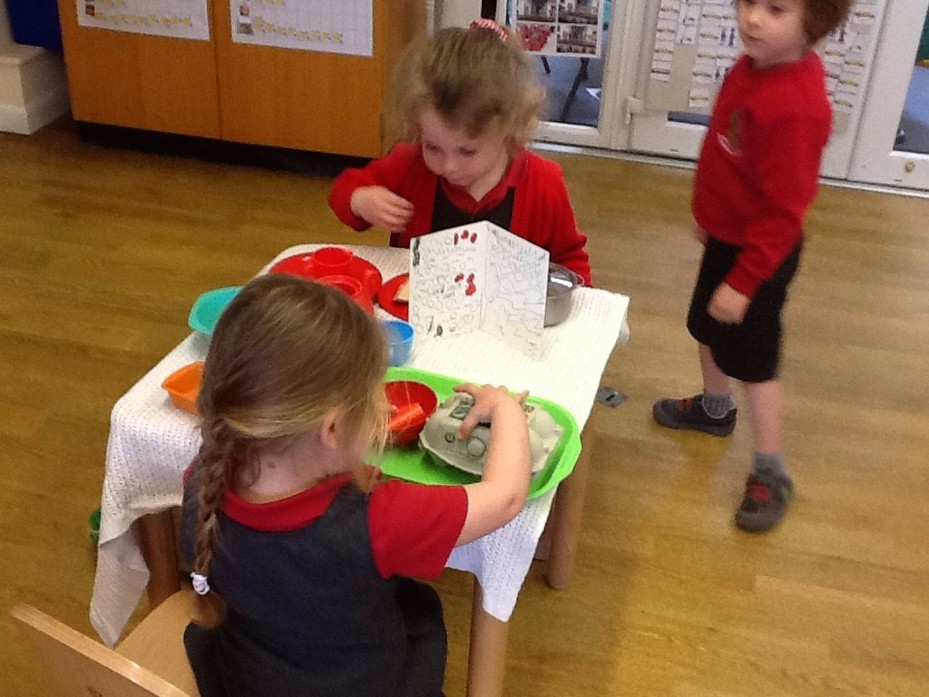 A little lamb exploring and investigating - Wonderful!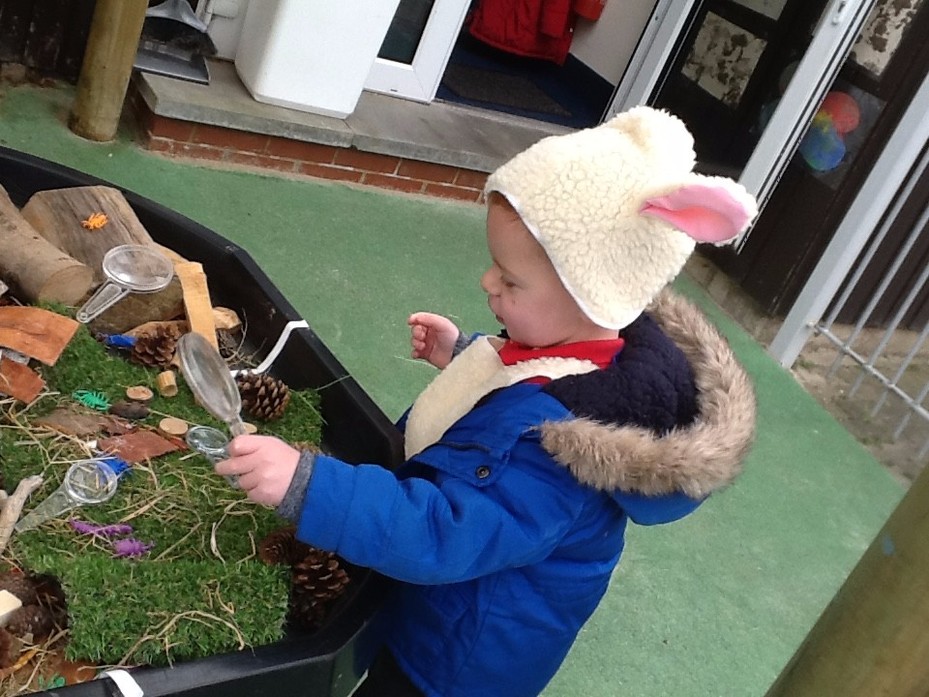 Concentrating on the computer!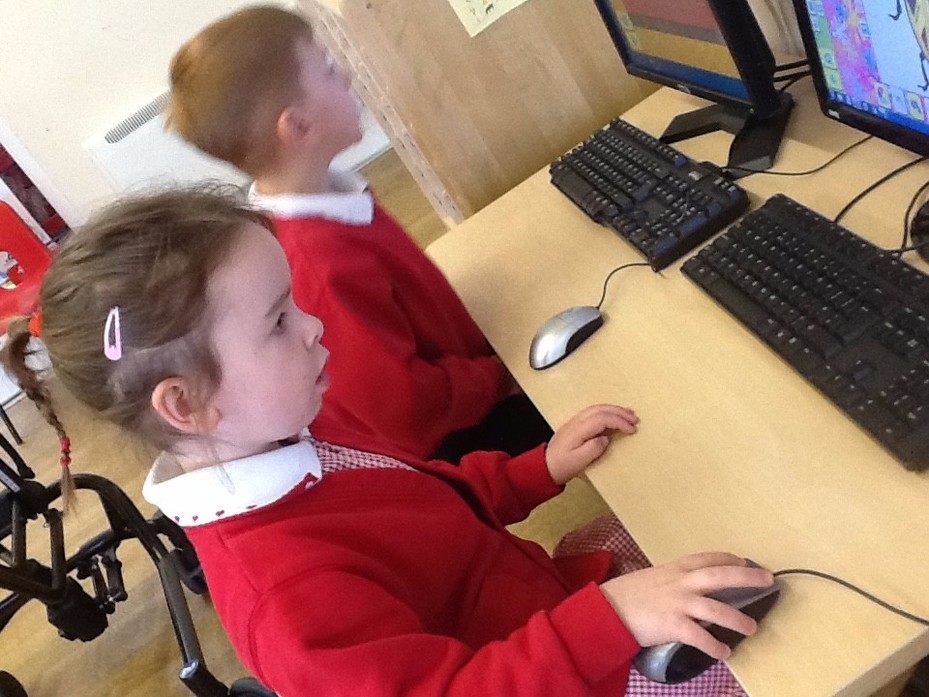 Sorting mini-beasts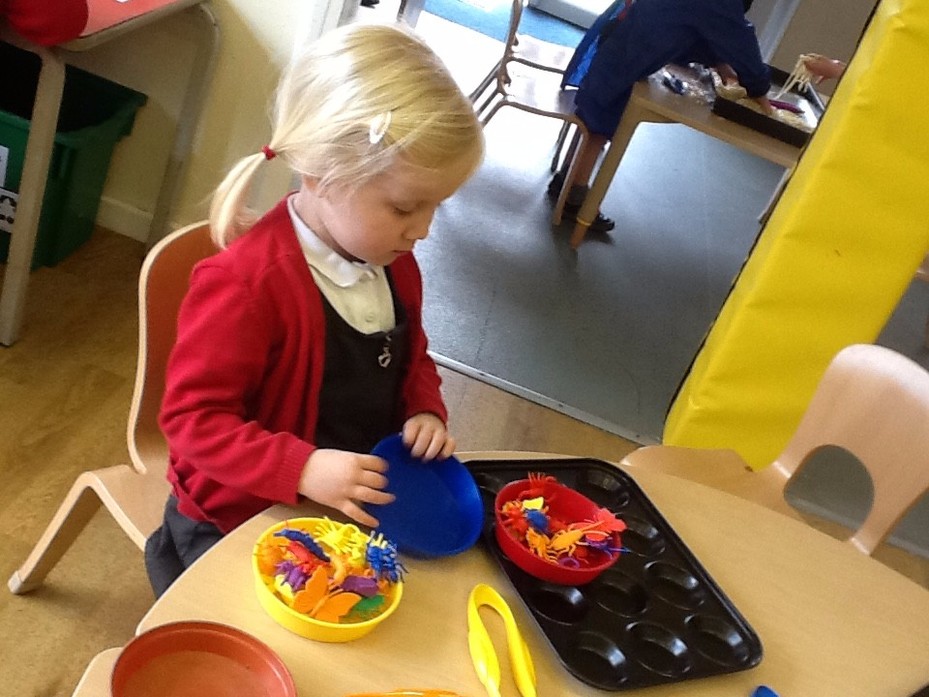 We love CREATION STATION!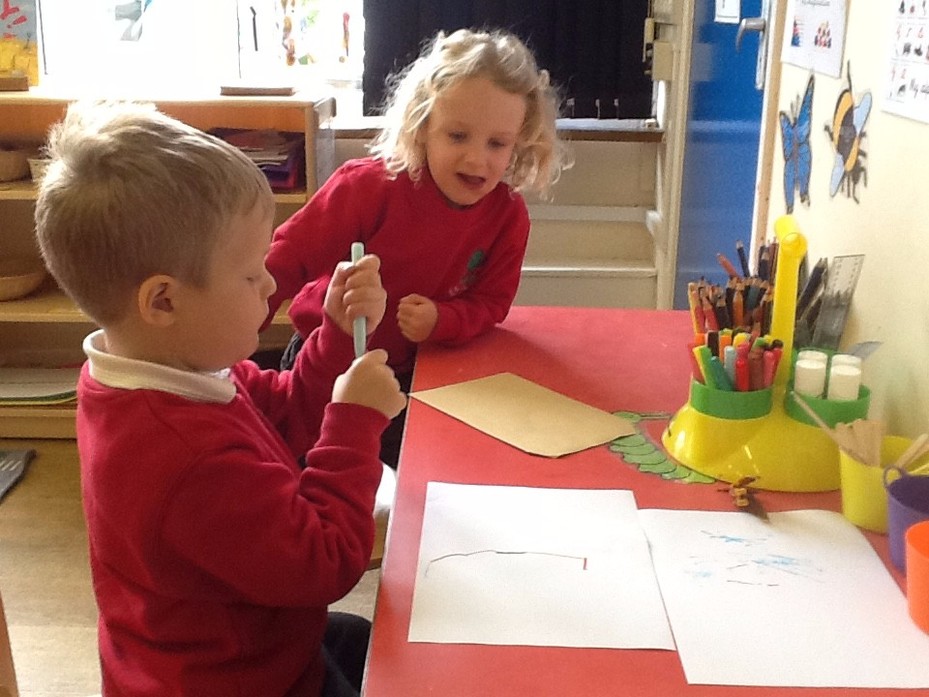 Spaghetti Worms - Joy!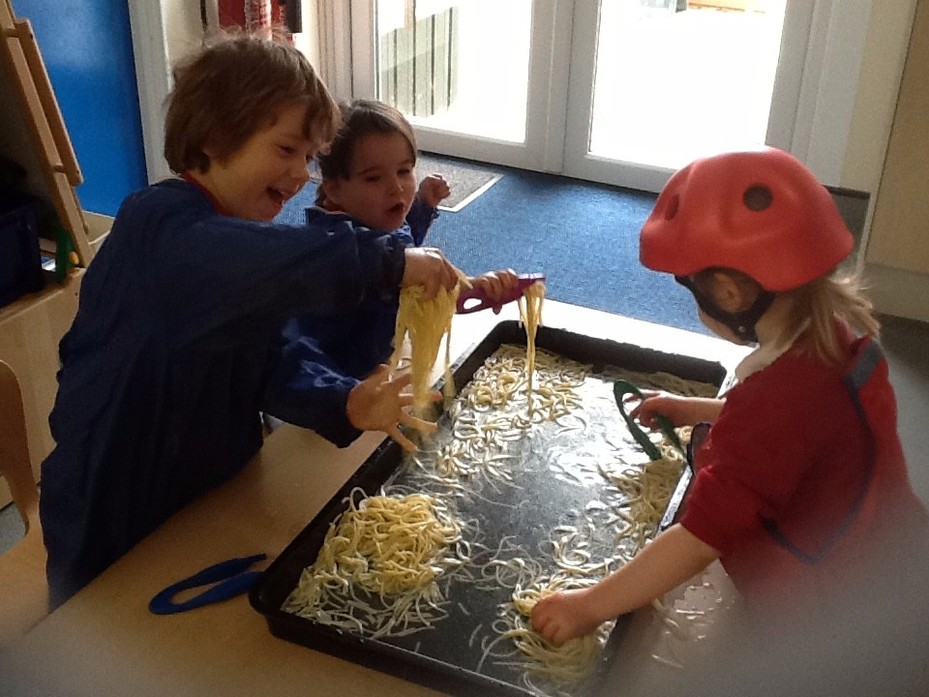 .
We are very proud of all our children!
The Amazing MAGIC DAVE!
We had such a fabulous time with Magic Dave this morning. He was SO funny and provided a memorable festive treat for all the children in Ducklings, Robins and Ladybirds.
It was adorable listening to the children giggling!