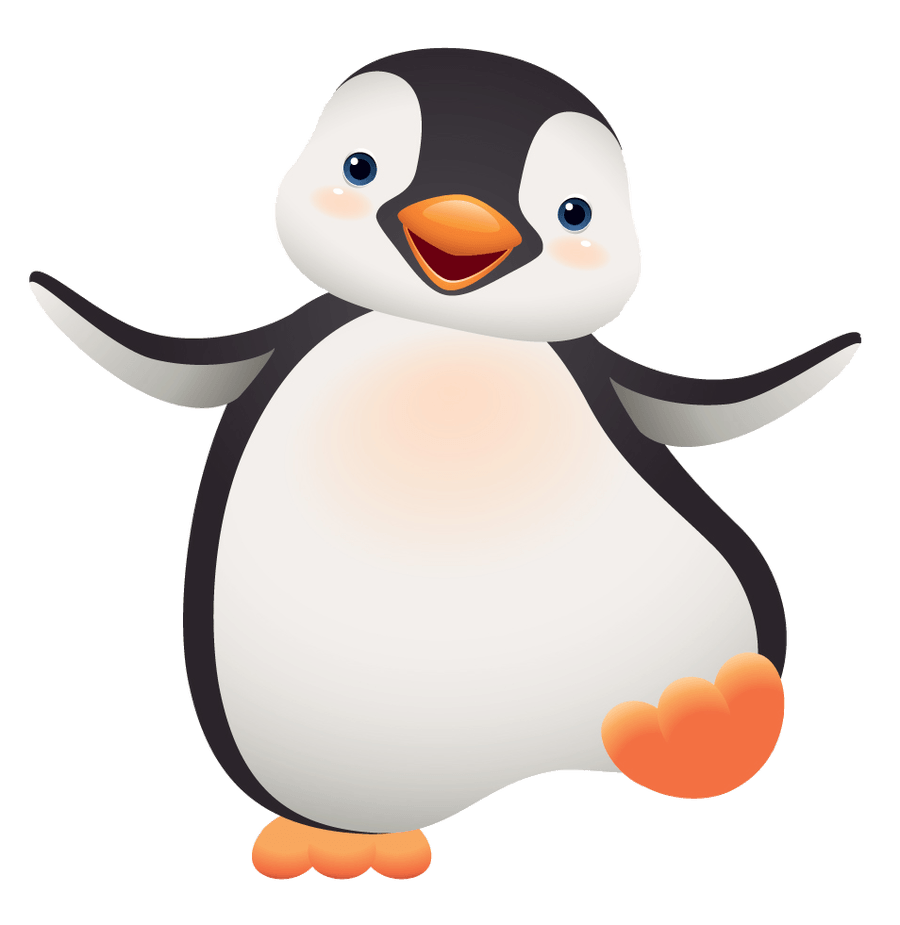 penguins
Welcome to Penguin Class where we learn and play together in our wonderful classroom and outdoor environment with Mrs Wolfe and Mrs Jephson. We have an open door policy and welcome you into our classroom.
We believe that all children in Penguin Class should benefit from a wide ranging curriculum with good breadth, balance and relevance; and differentiated to meet the individual needs of the children. We believe that learning should be motivating, stimulating and above all fun; and should produce success, confidence and security in the children. We foster close links with our children's home/s; so as the children's experiences and interests can influence the planning of our curriculum. We believe in equal opportunities for all of our children.
Penguin Class has a rich and stimulating play based environment. Through play the children explore and develop learning experiences, which help them to make sense of the world. The children practise and build up ideas, and learn how to control themselves and develop an understanding of our school's values and expectations for their behaviour. The children are encouraged to think creatively and they communicate with other children and adults as they investigate and find solutions to challenges.
Here are some of the things you might like to know about Penguin Class:
We join the rest of the school for assembly every day and we follow our school's values as we learn and play together.

We have PE on a Tuesday and a Friday.

On a Thursday we are always excited when we use the computing suite.

We bring home a library book every Friday; please share this book with us and ensure that we bring it back to school the following Friday.

We really enjoy 'Show and Tell' on a Friday when we bring in small items from home, related to our topic, to share with our friends.

In penguins we enjoy our 'junk modelling'. If you have any boxes, tubs, tubes, etc. would you please send them into school? Thank you.

So as we can enjoy playing outdoors whatever the weather can you ensure that we have a pair of named wellington boots in school?

We learn and practise a cursive handwriting style.

Phonic recognition, high frequency words and reading will be sent home when we are ready.

In Penguins we have a simple task to complete in our learning log every week. Our learning log will come home with us on a Friday and should be handed in on a Wednesday.
The linked curriculum map indicates the main topics, which will be covered in Penguin Class during the academic year.
Our latest curriculum news and our weekly timetable can be accessed by clicking on these links.